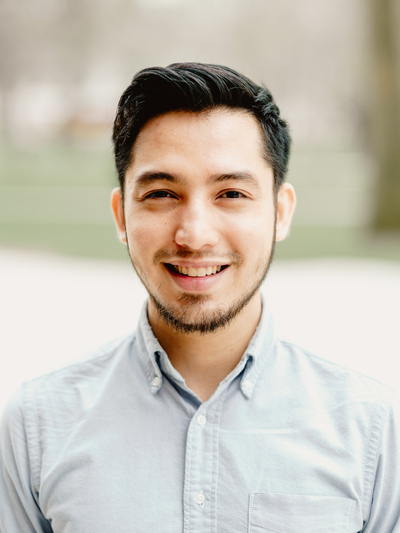 M.F. Yang Chen
MFA Candidate - DRD
Areas of Expertise
Industrial Design
User Experience
Interaction Design
Education
B.S.D Industrial Design, The Ohio State University
DipM, Nanyang Poly School of Business Management Singapore
Muhammad Fakhruddin Yang Chen grew up in multi-cultural diverse Singapore. He goes by Yang (pronounced: Young) and spent most of his pre-design life in the field of business and marketing. His interest in design started during his
work in the marketing industry.

During his undergraduate in industrial design, his focus was on designing products that help improve and simplify daily tasks. Currently, his design research interest lies in the exploration of alternative design methods for user experience evaluation specifically in the area of medical devices.

He has worked in graphic design and tech support for the Center for Languages, Literatures and Cultures for the past 2 years and is currently a Graduate Teaching Assistant in the Department of Design.
People Filters: