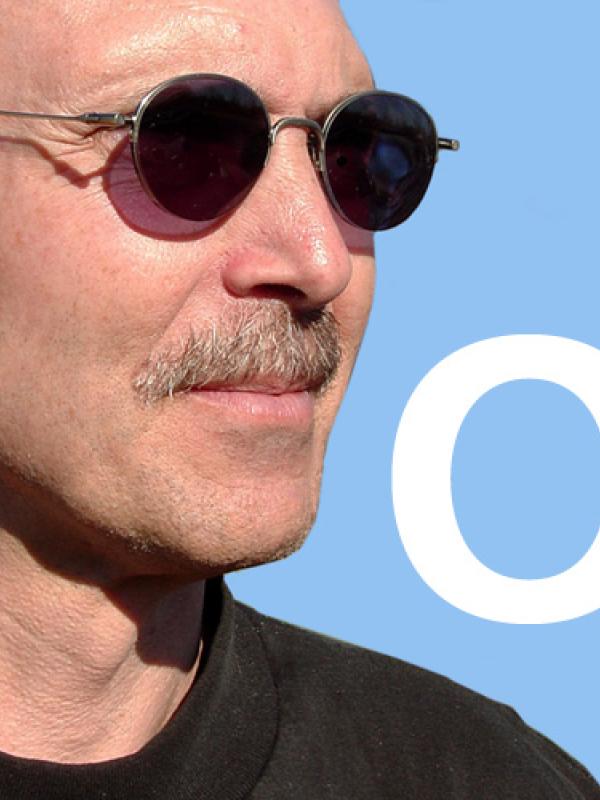 Oscar Fernández
Instructor
108 North Oval Mall
Columbus Ohio 43210
Areas of Expertise
Information Design
Symbol Systems
Publication Design
Communication Design History
Environmental Communication Design
User-Centered Design with Testing Focus on Visual Communciations
Education
Certified Usability Professional, Texas Tech University, 2012
MFA in Graphic Design, Yale University, 1976
BS in Art, Lamar University, 1973
Oscar Fernández has taught at Carnegie Mellon University, Maine College of Art, University of Cincinnati, Ohio State University, and Montana State University. His expertise and research interests include wayfinding and interaction relationships, information design, user-centered design, typographic information architecture, symbol systems and communication design history. He is an Associate Professor Emeritus from the University of Cincinnati.
His professional career began with architectural firms and progressed through design directorships at international for-profit and non-profit institutions, including Fitch Worldwide and the Wexner Center for the Arts. He was the Coordinator for the Communication Design program, School of Design, College of Design Architecture, Art and Planning (DAAP) University of Cincinnati for 10 years.
Throughout his academic and professional careers, he has been a producer and proponent of effective visual communication in information design, diagrammatic displays, comprehensive brand identity programs, and communication systems that respect the needs of audience and users in many contexts.
Among his many design awards are the inclusions of work in GRAPHIS Posters 2002, Typography 20, STA 100, and AIGA Graphic Design Annual 19. In 2006, his eyethink design team received a Merit Award from the Society of Experiential Graphic Design (SEGD) for the permanent John Glenn College of Public Affairs, Page Hall, exhibition on the Ohio State campus.
People Filters: