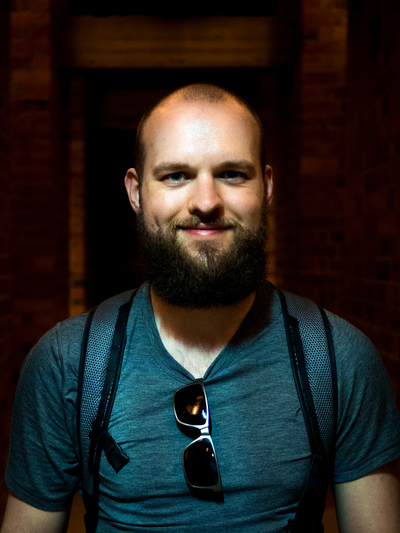 Simon Lalonde
MFA Candidate - DRD
Areas of Expertise
Industrial Design
Social design
User Experience
Education
Bachelor of Industrial Design, Université de Montréal
Simon Lalonde is currently pursuing a Master in Fine Arts in Design Research and Development at The Ohio State University. He is originally from Montreal, Canada and he graduated from the University of Montreal in 2017 with a B.F.A. in Industrial Design. During the final 2 years of his Bachelor and the beginning of his career, he focused his work on social design in the public services. He worked as a designer for Huneault design + collaboration and the
School of Public Health of the Université de Montréal.
His interests revolve about social design, design for experience and participatory design. For his research project Simon examines the faithfulness of codesign plenary sessions in the context of the public services and policies.
He currently works as a Graduate Teaching Assistant in the Department of Design. He is also a member of the Ohio State DESIS (Design for Social Innovation and Sustainability) Lab and of the Design et Société research group from the University of Montreal.
People Filters: