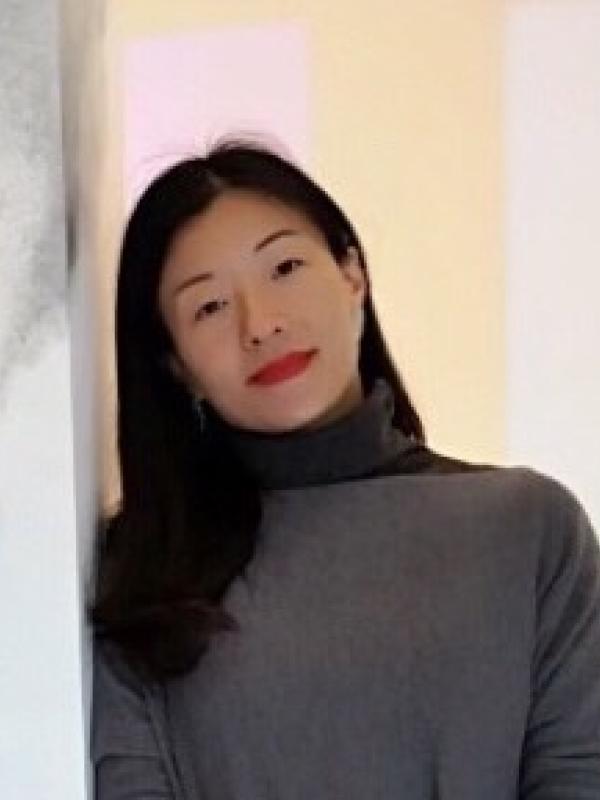 Wenjia Li
Visiting Associate Professor
124A Hayes Hall
108 North Oval Mall
Columbus OHIO 43210
Areas of Expertise
Social innovation and sustainable design
Product design
Furniture design in the fields of interior, landscape and urban area
Interdisciplinary design studies
Education
PhD of Landscape Planning and Design/Architecture, Tongji University
Master of Product Design, Tongji University
Bachelor of Industrial Design, Shenyang Aerospace University
Wenjia Li is a Visiting Associate Professor at the Department of Design, The Ohio State University. Before joining Ohio State's Department of Design, Dr. Li was an Associate Professor at the University of Shanghai for Science and Technology. She taught Product design, Furniture design and Design aesthetics to undergraduate students and Innovative design of regional culture to graduate students in China.
She formerly practiced Urban furniture design, landscape furniture design and Urban color planning in many Chinese cities such as HongQiao Central Business District (Shanghai), Qingdao(Shandong Province), Changzhi(Shanxi Province), Xinxian(Henan Province), etc.She is also interested in office furniture design and co-design with Haworth(Asia Pacific, Middle East and Africa design department).
Her current research and creative work is mainly focused on design for poverty alleviation in China's rural area(Sponsored by Ministry of Education of the People's Republic of China).
Her creative works have been recognized and awarded by Ministry of Housing and Urban-Rural Development of the People's Republic of China, Shandong Provincial Department of Housing and Urban-Rural Development, Urban-Rural Planning Society Shenzhen, etc.
People Filters: