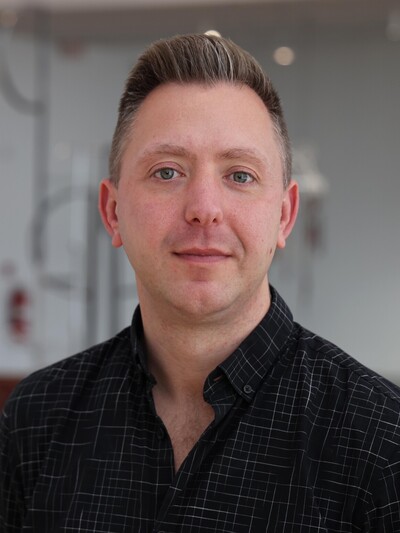 Steve A. Pruchnicki, CPA
HR/Fiscal Manager
He/Him/His
100 Hayes Hall
108 N. Oval Mall
Columbus, OHIO 43210
Areas of Expertise
Departmental Budgeting & Analytics
Fund Management & Reconciliation
Procurement & Travel
Human Resources
Education
M.A., Public Policy and Management, The Ohio State University, 2021 (expected)
B.S.B.A., Accounting, The Ohio State University, 2012
Steve Pruchnicki is the HR/Fiscal Manager for the Department of Design at The Ohio State University. He received his Bachelor of Science in Business Administration in Accounting in 2012, and is currently pursuing a Master of Arts in Public Policy and Management from the John Glenn College of Public Affairs here at Ohio State.
As the HR/Fiscal Manager, Steve handles all departmental fiscal duties related to budgeting and analytics, purchasing, and fund management and reconciliation. Steve also leads human resource functions including payroll, hiring, reconciliation, and daily operations.
When not working and studying, Steve enjoys traveling, attending concerts, and discovering new foods.