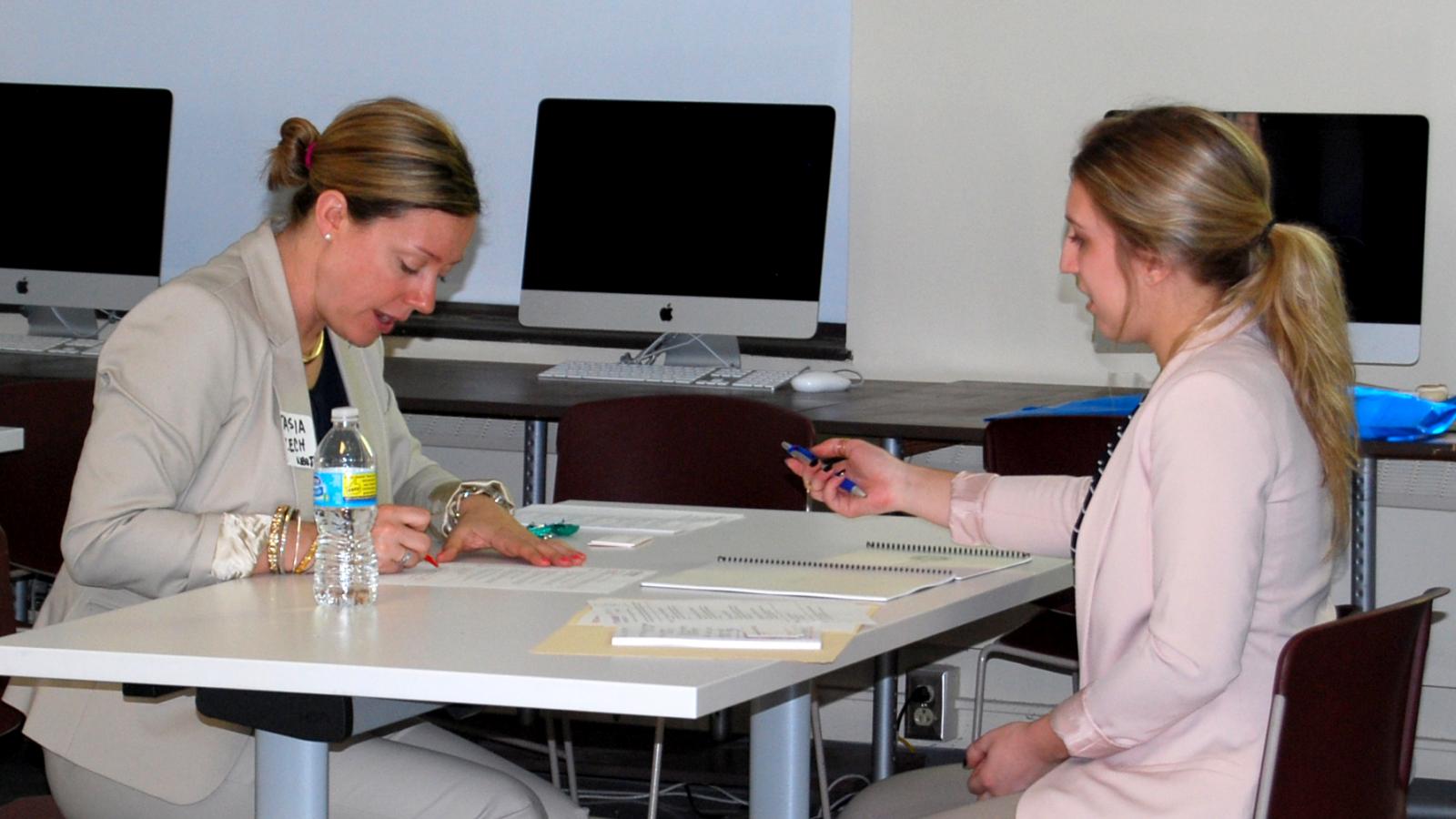 Body
Design Circle is a university-supported group that is open to all students at The Ohio State University who have a passion for design. There is no fee required to join Design Circle. Student officers are appointed on an annual basis to provide leadership, and to organize and coordinate the various events and activities that the group sponsors.
Design Circle is also connected to the following professional societies:
Please contact the Department of Design to direct any communications to Design Circle officers.