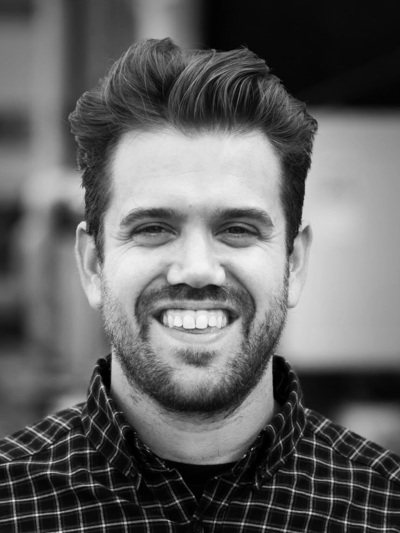 John Vanderveen
Instructor
Areas of Expertise
Industrial Design
Interaction Design
Innovation
Design Thinking
Education
Masters of Integrated Innovation for Products and Services, Carnegie Mellon University
B.S.D. Industrial Design, Ohio State University
B.S. Management, Purdue University
John is a designer, thinker, teacher and student. He holds undergraduate degrees in Management and Design and a Masters in Innovation focused on cross-functional product and service development. He has worked as an Industrial Designer, UX Designer and currently as an Interaction Designer and Design Lead.
John has always been interested in teaching and learning and previously did guest lectures at CMU, OSU, UT - Austin and talks at the high school level. He also formed an innovation consulting company with two peer at Carnegie Mellon that engaged with Pittsburgh-based businesses, teaching them how to bring innovation into their daily operations.
John teaches 3D CAD modeling and rendering to OSU sophomores at Ohio State.