Image

Slide Text
MFA APPLICATIONS OPEN
The Department of Design offers two complementary design-led and research-oriented areas of emphasis -- Design Research and Development (DRD) or Digital Animation and Interactive Media (DAIM). Admissions occurs annually and is highly-competitive.
Image
Slide Text
Design Foundations Applications Open
All majors in Design start with an Interdisciplinary First-Year Design Foundations course sequence consists of 18 credit hours of coursework (9 in Autumn Semester, 9 in Spring Semester). This Design Foundations sequence begins with a highly competitive selection process to become a Design Foundations student and concludes with a competitive portfolio-based major admissions review process.
Previous
Next
Seeking to create solutions that narrow the gap between the existing and the desired.
Fun Facts
Number Description
Year of Department Establishment
Number Description
Design Alumni
Number Description
Student to Instructor Ratio
Advanced
Image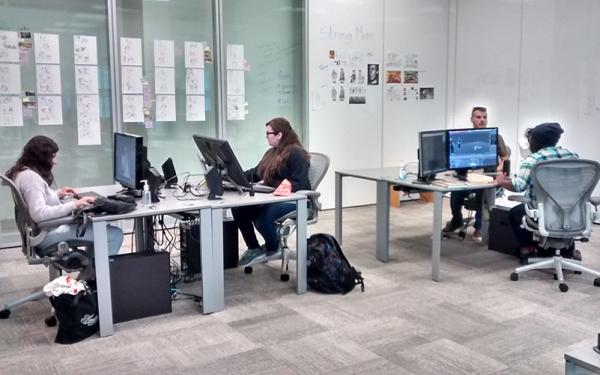 Image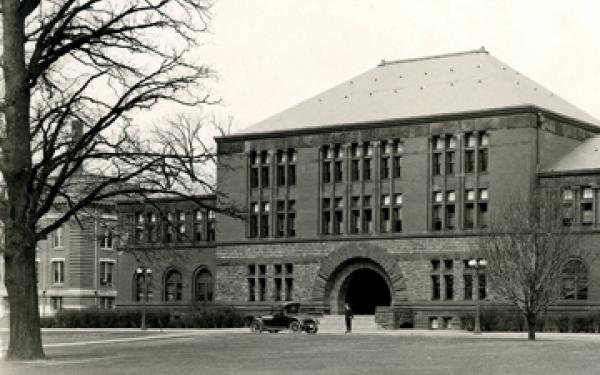 Image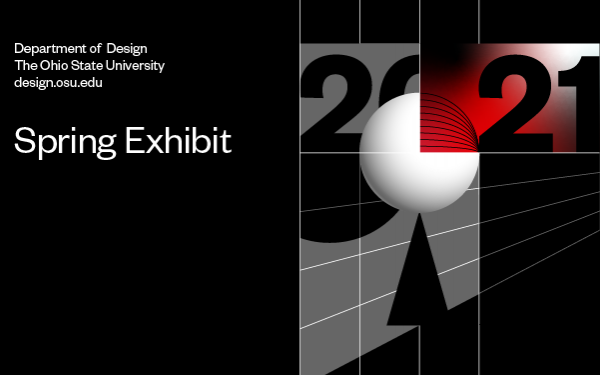 Image