Image
Seeking to create solutions that narrow the gap between the existing and the desired.
Fun Facts
Number Description
Year of Department Establishment
Number Description
Design Alumni
Number Description
Student to Instructor Ratio
Advanced
Image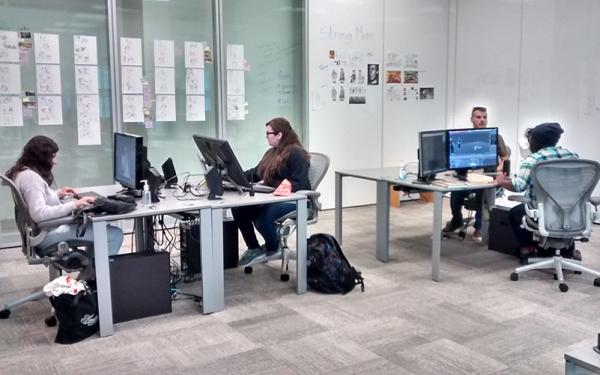 Image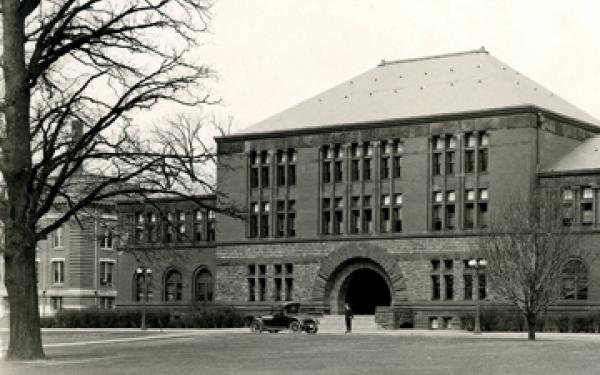 Image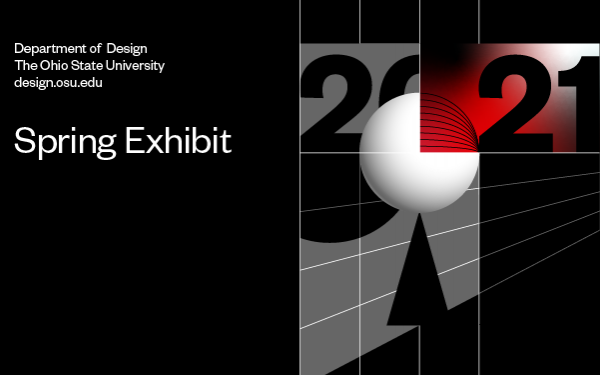 Image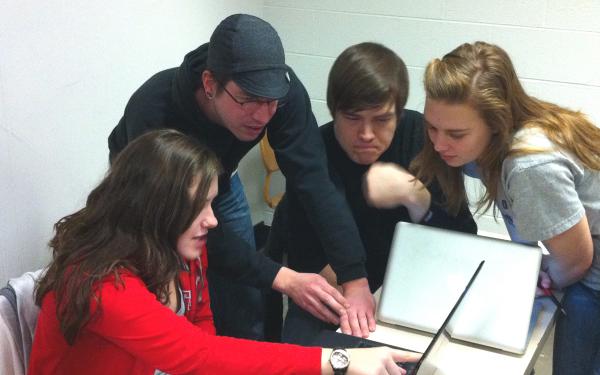 Text
Ohio State's strength has always been — and always will be — people and our potential to solve problems together.
Adapting to COVID-19 and the disruption it has caused demands ingenuity, compassion, flexibility and spirit. We must work together across communities, combine expertise and create new ways of thinking to deliver solutions — at an unmatched scale. 
Together, we are and always will be champions for people and their potential.
Image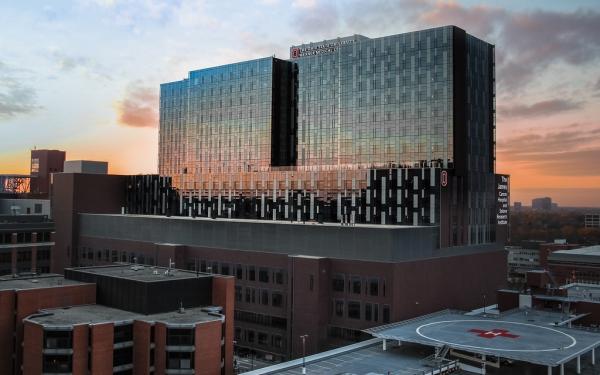 Image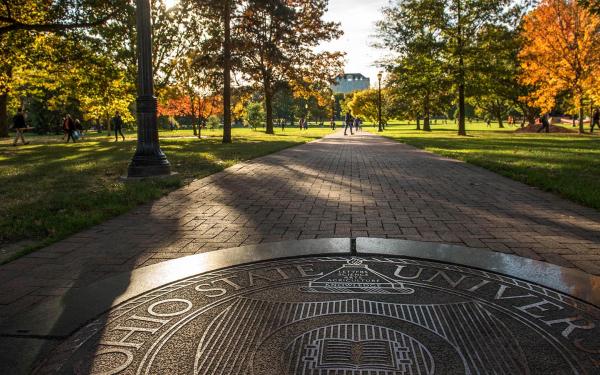 Image