Image

Slide Text
Welcome to Ohio State Design
We are an energetic group of designers exploring the many ways that designers can make a positive difference in the world today.
Seeking to create solutions that narrow the gap between the existing and the desired.
Fun Facts
Number Description
Year of Department Establishment
Number Description
Design Alumni
Number Description
Student to Instructor Ratio
Advanced
Text
The next Assistant Professor in Industrial Design in the Department of Design at Ohio State University (https://design.osu.edu) will possess expertise in the principles of this field's practices as they apply to the creation of products, services, experiences, and networks that anticipate and visualize future needs. A commitment to promoting sustainable and socially impactful design practices is essential. The ability to teach analog or digital visualization and modelling techniques, UX principles and practices as related to products/services/systems, or material properties and manufacturing practices is desirable. Because the Department of Design offers true collaborative learning opportunities to the students in its undergraduate majors (Industrial Design, Interior Design, and Visual Communication Design), applicants should excel at collaboration and value interdisciplinary practices as part of their instruction and research approaches. The ability to teach from a student-centered perspective at the undergraduate and graduate level and support for the department's long-standing commitment to increasing the diversity of the design professions is expected.
We seek a colleague who is interested in exploring topics that are situated beyond traditional areas of design research and practice in order to maximize future impact. Our university has identified several "discovery themes" that foster innovative research in areas that pertain to design, including sustainable and resilient economy, food for health, materials and manufacturing for sustainability, creative practice and civic engagement, as well as livable futures. As we advocate for the development of socially relevant and sustainably produced products, environments, or services, it is expected that the successful appointee will have the potential to contribute to the community-engaged research and creative activity associated with Ohio State's new DESIS LAB (Design for Social Innovation and Sustainability, https://www.desisnetwork.org/courses/ohio-state-desis-lab/). The successful applicant's creative endeavors may also be supported by the Advanced Computing Center for the Arts and Design (ACCAD, https://accad.osu.edu/) and the interdisciplinary analog and digital fabrication workshops that the department shares with the Department of Art.
Image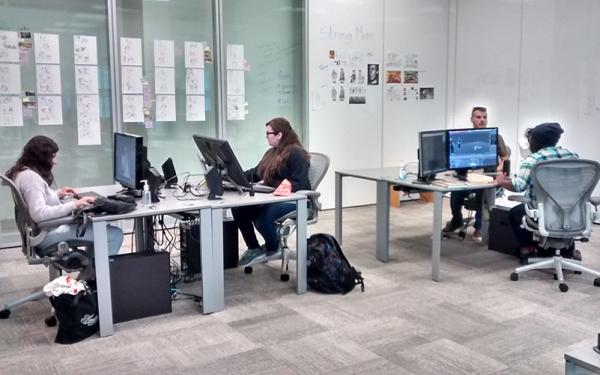 Image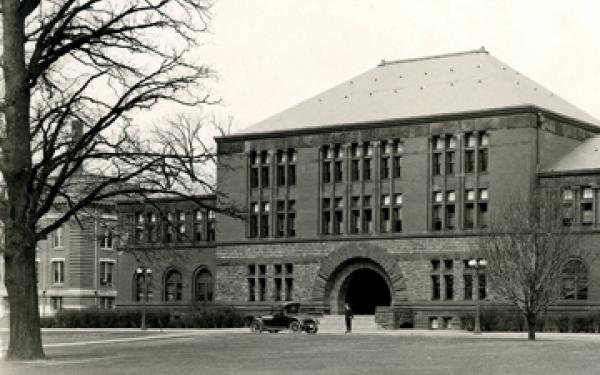 Image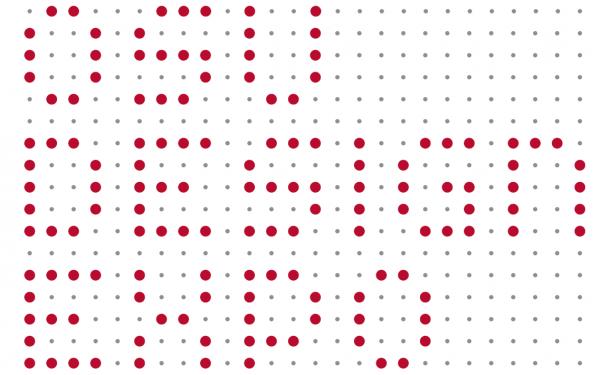 Image