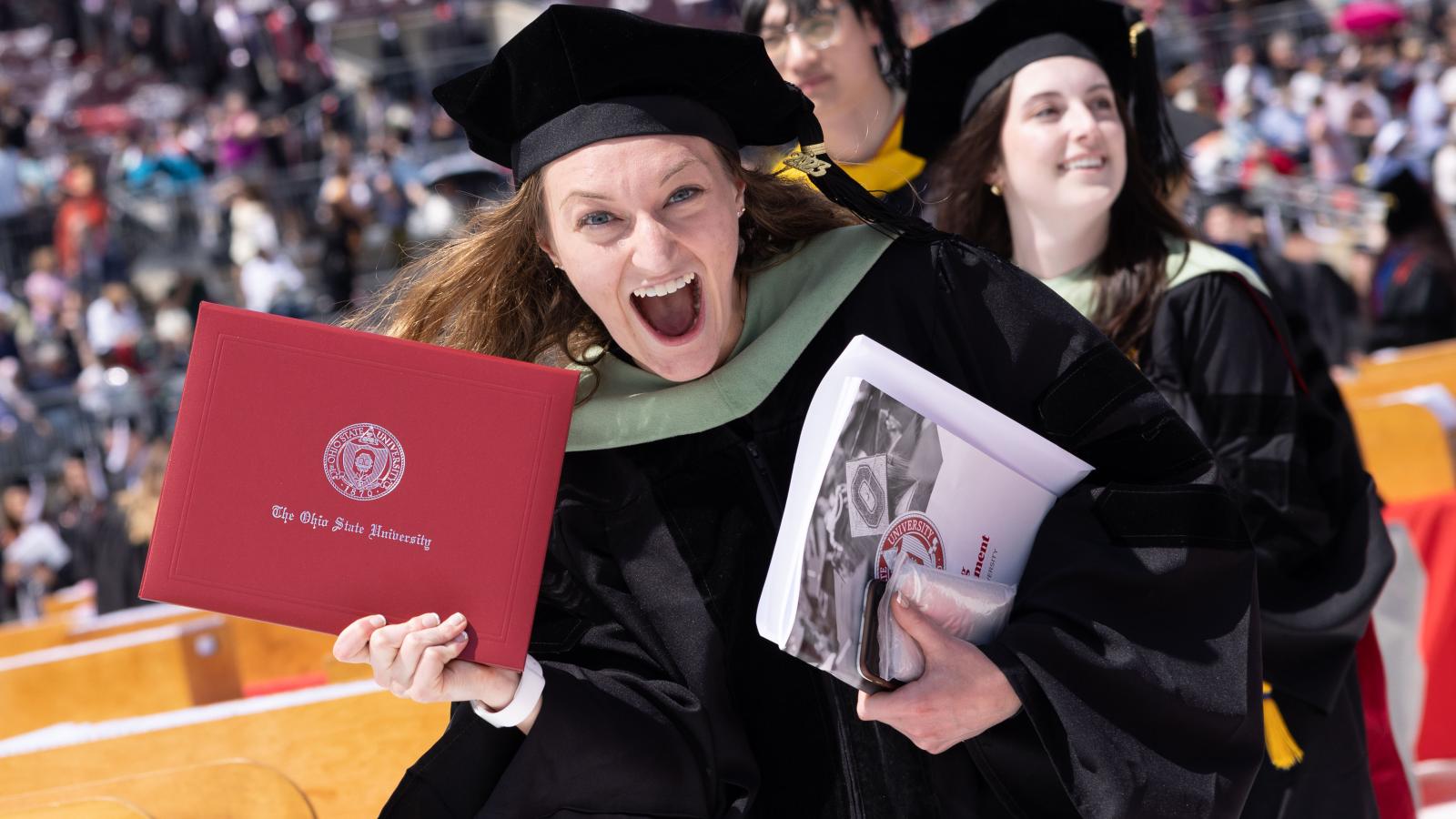 Academic Advising is critical to academic success at Ohio State. Often serving as the main point of contact between students and the university, advisors help create academic plans that meet your educational and career goals. We're here to guide you through the university while connecting you to appropriate resources that help keep you on track along the way.
Advising for undergraduate students on the Columbus campus is provided by the individual college or department that offers the program of study you are pursuing. In the Department of Design, all students pursuing one of our BSD tracks are assigned to our Academic Planning Specialist, Gabe Tippery. He only advises Design students and is a highly specialized expert in this type of advising. This allows you to get advice from someone who knows the specifics of your curriculum. Your advisor will help you with course scheduling, degree planning, and other concerns related to major and GE requirements.
Additionally in the Department of Design, all students pursuing one of our BSD tracks are encouraged to develop a strong relationship with their respective Program Area Coordinator.
Why see your Academic Advisor?
To plan your academic degree program; understanding requirements and course sequences
To shape your general education experience; file course petitions and track progress
To plan for a minors, undergraduate research, global education, internships, or other co-curricular options 
To get help with course enrollments such as being added to waitlists, processing course enrollment permissions or drops after the fourth Friday of the term. 
To clarify university and college policies and procedures; academic probation/dismissal, withdrawal, reinstatement, etc... 
To connect to other Ohio State resources
To get help elevating and amplifying your academic and professional successes to our marketing and recruitment team 
To apply to graduate
Why see your Area Coordinator?
To learn more about the course content in your required courses
To get permissions for enrolling in "permission only" opportunities 
To review portfolios, resumes, and career opportunities 
To explore undergraduate research opportunities or independent studies
To address issues within the classroom/curriculum if unable to resolve with individual instructors first
To build professional connections, receive mentoring, and write recommendation letters
Academic Advisor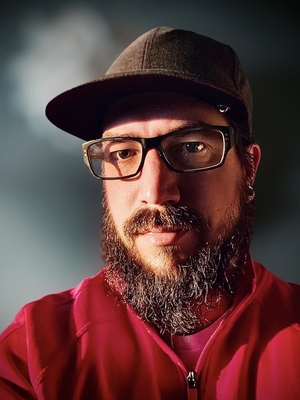 MFA | BSD
Undergraduate Academic Planning Specialist 
He/Him/His
Office Location
105A Hayes Hall
108 North Oval Mall
Columbus OHIO 43210
Student Hours
Monday 
Administrative Day
No Appointments 
Tuesday & Wednesday
Online Only 
8:30am-12pm and 1pm-3:30pm 
Thursday & Friday
Online or On Campus 
8:30am-12pm and 1pm-3:30pm
How to schedule an advising appointment
Current Design students may schedule appointments 24/7 via OnCourse at https://buckeyes.campus.eab.com.  
If you are unable to make an appointment online, please call 614-292-6961 or email askascadvising@osu.edu. When emailing or leaving a voicemail message, please be sure to indicate the purpose of the appointment and the best phone number and/or email address at which to reach you. Email and voicemail messages are monitored 8 a.m. to 5 p.m., Monday through Friday, excluding university holidays.