Image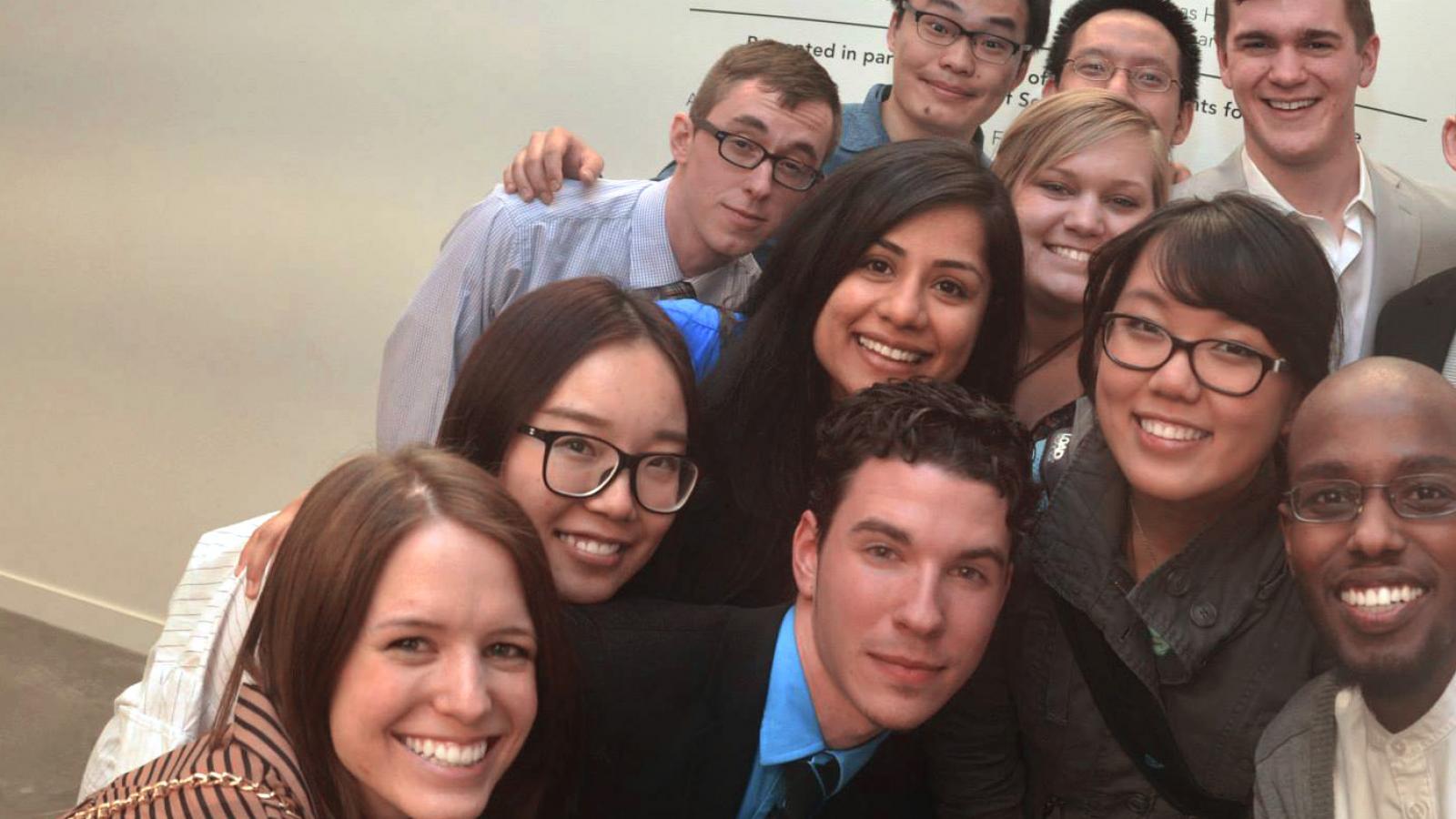 Body
The Department of Design's undergraduate activities fall into three major programs, each leading to the Bachelor of Science in Design (BSD) degree: Industrial Design, Interior Design, and Visual Communication Design. Our undergraduate degree programs provide comprehensive, professional training in the design disciplines, while also emphasizing collaboration between each of the areas of study. Students develop projects that demonstrate their abilities to create solutions that meet or exceed professional expectations.
The Ohio State University has been ranked by U.S. News & World Report as the best public university in Ohio, and among the top 20 public universities in the United States. The Department of Design degree programs have also been highly-ranked by U.S. News & World Report and Design Intelligence. Find out more about our Undergraduate Degree Programs using the menu items to the right.
Highly-ranking academics are not the only reason to study Design at Ohio State though. Our students also have access to world-class co-curricular experiences such as student organizations, Honors and Scholars Programs, internships, and study abroad experiences. Find out more about our Co-Curricular Opportunities using the menu items to the right.
To learn more about becoming an Ohio State Design Student, check out the Prospective Students section.