Body
The practice of industrial design at The Ohio State University includes applying a sophisticated level of design thinking and design research approaches to the planning and development of design ideas for objects, services and systems that support human needs. These may include consumer appliances, tools, business machines, furniture, medical equipment, architectural products and transportation devices, to name a few. Understanding modes of manufacturing and production, the analysis of systems, circumstances, and processes to determine ways in which new products can serve to improve or satisfy users in new ways to meet current and future demands is the foundation of our educational approach. At the same time, we believe that it is critical to understand sustainable design principles, and to model practices that contribute to the creation of healthy environments. One of the hallmarks of our industrial design program is the inclusion of multiple opportunities for design students to collaborate with students in other design disciplines. Our industrial design program culminates in a final project that demonstrates each student's comprehensive knowledge and ability to work independently.
Advanced
Text
Major Requirements and Sample Schedules
Students who started at Ohio State Summer 2022 or earlier should follow requirements for the Legacy GE. 
Students who started at Ohio State Autumn 2022 or later should follow requirements for the New GE. 
Text
Technology Requirements
Students in the Department of Design at The Ohio State University are required to have their own laptop computers after being admitted into one of our major programs. We do not make recommendations of specific computers, but students pursuing a major in Interior Design will need a machine that is capable of meeting the technology specifications of the following softwares:
Media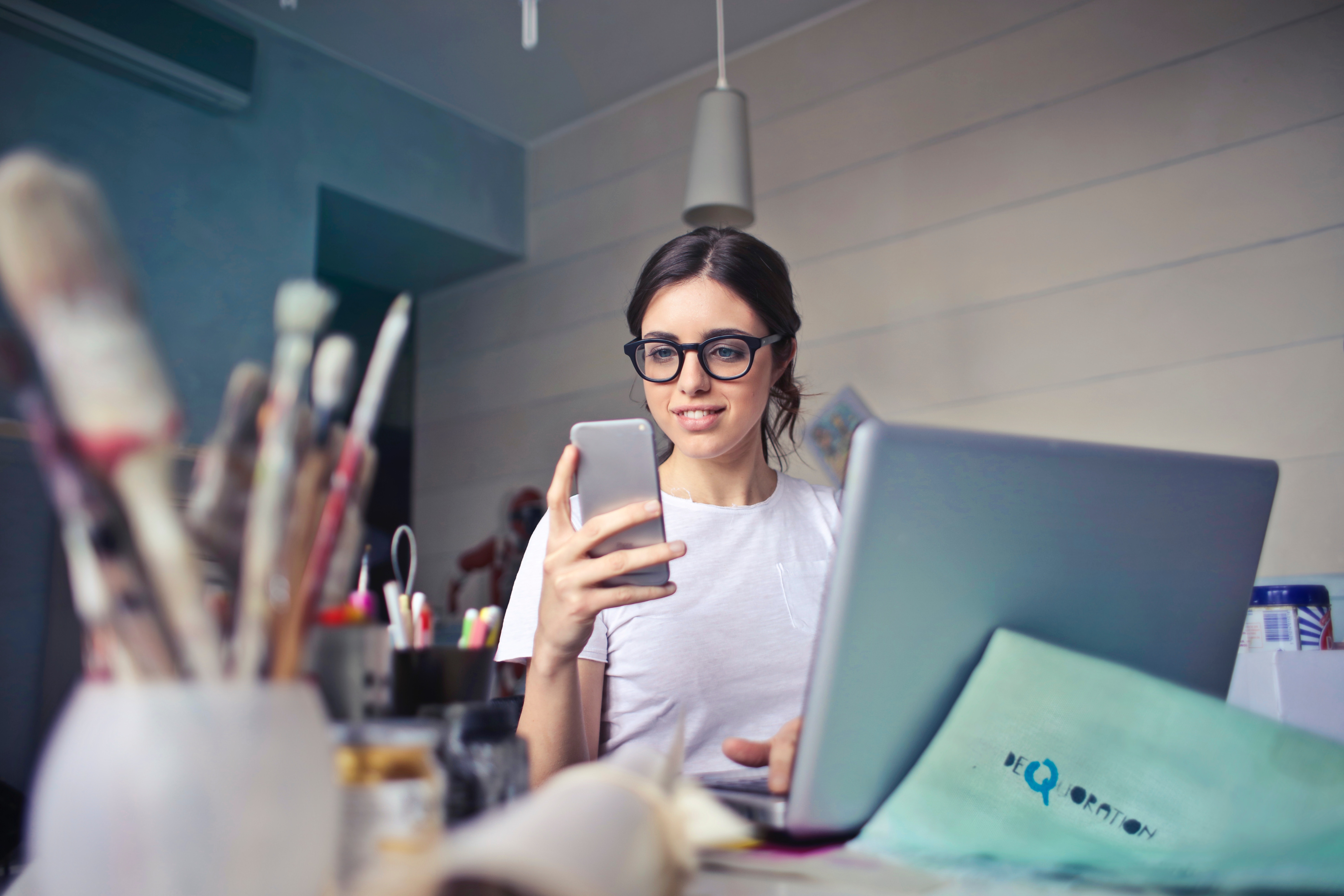 Text
Students should check with The Office of the CIO prior to purchasing software for site licensed software that is available at discounted prices for students.
Students should check Tech Hub for prices.
Tech Hub is the Ohio State campus computer store. Get software and hardware at or below academic discounted pricing. They work with students, faculty and staff for personal and departmental orders. A variety of Apple, Dell and HP hardware is available including laptops, iPads, tablets, desktops, accessories and add-ons. A variety of software is available including Microsoft, Adobe, EndNote/Reference Manager and more. Tech Hub prices extended to students, faculty and staff with a valid Ohio State BuckID.
Text
Student Portfolios
This voluntary listing of digital portfolios represents our current students' professional preparation at varying levels of experience. It also provides insight into some of the learning experiences provided by courses in our program.
Looking to hire a Design student? 
Prospective employers may reach out to students directly about freelance employment opportunities. Employers seeking to hire for internships and/or full-time opportunities are encouraged to work with the Center for Career and Professional Success to post openings via Handshake.
Gain Experiences & Discover Your Passion
Text
Opportunities to become fully engaged in an experience are instrumental to discovering your passion. Internships will give you the experience you need to differentiate yourself from other candidates, support your career goals, contribute to your skill set and determine how your career exploration process and focus may need to be modified to support your long-term goals. Employers are looking for graduates that have already taken the next step to becoming professionals in their field.
Text
Career Prospects in Industrial Design
Students graduating with a Bachelor of Science in Design take positions with design consulting offices, corporate design departments, and government design agencies.
The work of design occurs in either the context of consultant design, where independent design firms provide services to clients, or in the context of corporate, governmental, or non-governmental/not-for-profit design, where design services are provided within an organization.
Consultant design offices can be as small as one person -- an office of 15-20 people is considered relatively large -- and the largest might employ 100 or more. Consultant offices may specialize in one design discipline, or even a subcategory of that specialty. Consultant offices can also be multidisciplinary, and employ designers from all categories, as well as engineers, researchers, marketing and human factors experts, etc.
Corporate design groups exist in all major industries, and employ designers of all disciplines. Industrial design departments are often found within product manufacturing companies.
Design offers many opportunities for a challenging career. Many designers begin with project work, and advance to research, coordination and management. Planning activities often place designers in the role of analyzing business trends, and establishing strategic goals for design activities. Many organizations value the contributions designers make to their businesses, and provide good opportunities for advancement.
Text
Roto
JPMorgan Chase & Co.
PetSmart
Design Central
Fisher-Price
HiViz LED Lighting / FireTech Lights
Bolder & Co. Creative Studios
Priority Designs
Self-Employed Freelance
Harper + Scott
Overdrive Interactive
ScriptDrop
Text
CoverMyMeds
Techtronic Industries - TTI
Nestlé
Interior Define
Klugonyx Group, LLC
Meta Designs
Techtronic Industries - TTI
Technische Universiteit Delft
ZoCo Design
Kohler Co.
Converge Technologies
Nordstrom Trunk Club
83Design Inc.
Text
Bluehour
The Ohio State Univieristy
Stanley Black & Decker, Inc.
JPMorgan Chase & Co.
CHOi Design
Mattel, Inc.
Bresslergroup
Ricart Automotive Group
Nichols Display Group, Inc.
Milwaukee Tool
Fahrenheit Design
SMG - Service Management Group
Cutmaps
Burgie MediaFusion, LLC 
NASA - National Aeronautics and Space Administration
WittRock Healthcare
Text
Professional Jump Roper
Electrolux
Ohio Police and Fire Pension Fund
OASIS International 
Water-Friendly Solutions
Nestlé
bioWORLD
Group Iii International Ltd (Inc)
Procter & Gamble
Midea America Corp
Freelance
COSI
Design Central
Stratos Innovation Group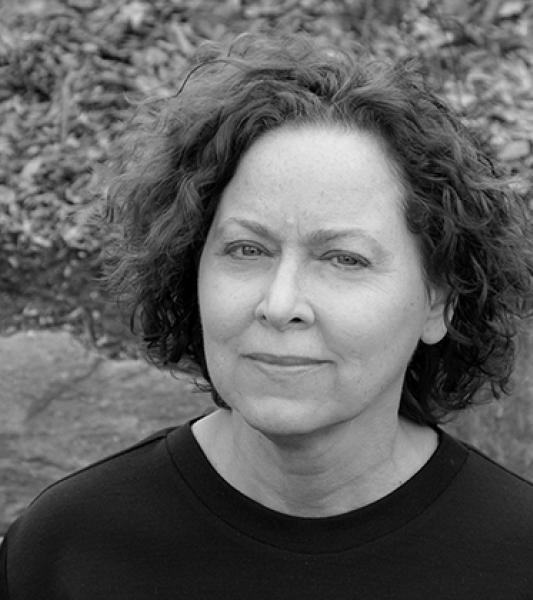 Alumni Spotlight: Cynthia E. Smith
BSD - Industrial Design, 1987
Curator of Socially Responsible Design at Cooper Hewitt, Smithsonian Design Museum 
Cynthia E. Smith's role as a designer continues to evolve. As a design activist, she curated her first exhibition as a provocation to the design world, because designers have only focused on a small percentage of the population, historically. This exhibition heralded a change in this new millennium as a new generation of designers, architects, engineers, and philanthropists collaborate with under-served communities on low-cost design solutions. Today, she sees herself as a design advocate, using the platform of the nation's design museum to create an international dialogue about the important role design can play in addressing critical issues around the world.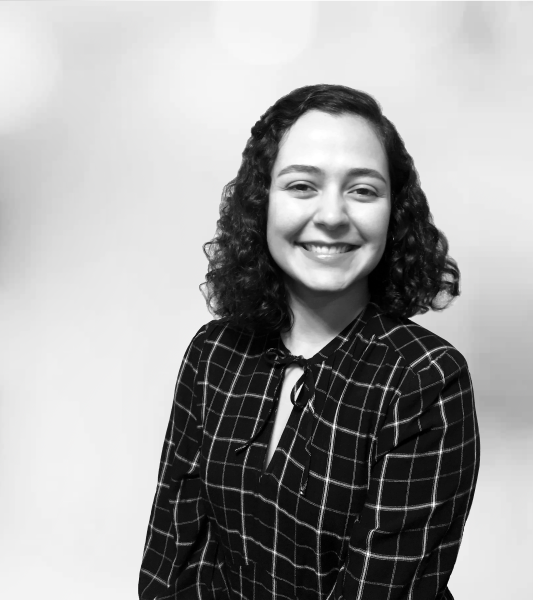 Alumni Spotlight: Luisa V. Talamas
BSD - Industrial Design, 2018
Senior Product Designer at Dell EMC
Product Designer at NASA JSC
Designer at LVT
Still early in her career, Luisa has delighted in exploring design potential with American and international startups in addition to her day-to-day responsibilities. She is currently a senior designer based in Austin, TX, focusing on enterprise products for the multi-billion-dollar industry of data protection and data security. Luisa endeavors to support and encourage design integration for every stage of a product, service, or idea as it develops. She loves drinking cinnamon hot chocolate in winter, and raspberry limeade in the summer.