The practice of interior design at The Ohio State University includes understanding the impact of human needs and environmental conditions on potential spatial design opportunities. Students in our program apply a sophisticated level of design thinking and design research approaches to the planning and development of public and private interior environments of all scales with a strong emphasis on commercial, workplace, hospitality, educational, and healthcare-related spaces. The balance of design studio and courses that provide the technical and theoretical knowledge that is required for students to emerge as design leaders encourages students to learn and practice collaboration, sustainable design strategies, and research-based design approaches to anticipate and provide for future environmental design requirements. Our interior design program culminates in a final project that demonstrates each student's comprehensive knowledge and ability to work independently.
First Year Experience: Design Foundations
All students in Design start in the interdisciplinary first-year Design Foundations program. This 18 credit hour sequence begins with a highly competitive selection process to become a Design Foundations student and concludes with a competitive portfolio-based major admissions review process. Major specific course work starts in the second year of the program. 
Major Requirements and Sample Schedules
Students who started at Ohio State Summer 2022 or earlier should follow requirements for the Legacy GE. 
Students who started at Ohio State Autumn 2022 or later should follow requirements for the New GE. 
Technology Requirements
Students in the Department of Design at The Ohio State University are required to have their own laptop computers after being admitted into one of our major programs. We do not make recommendations of specific computers, but students pursuing a major in Interior Design will need a machine that is capable of meeting the technology specifications of the following softwares: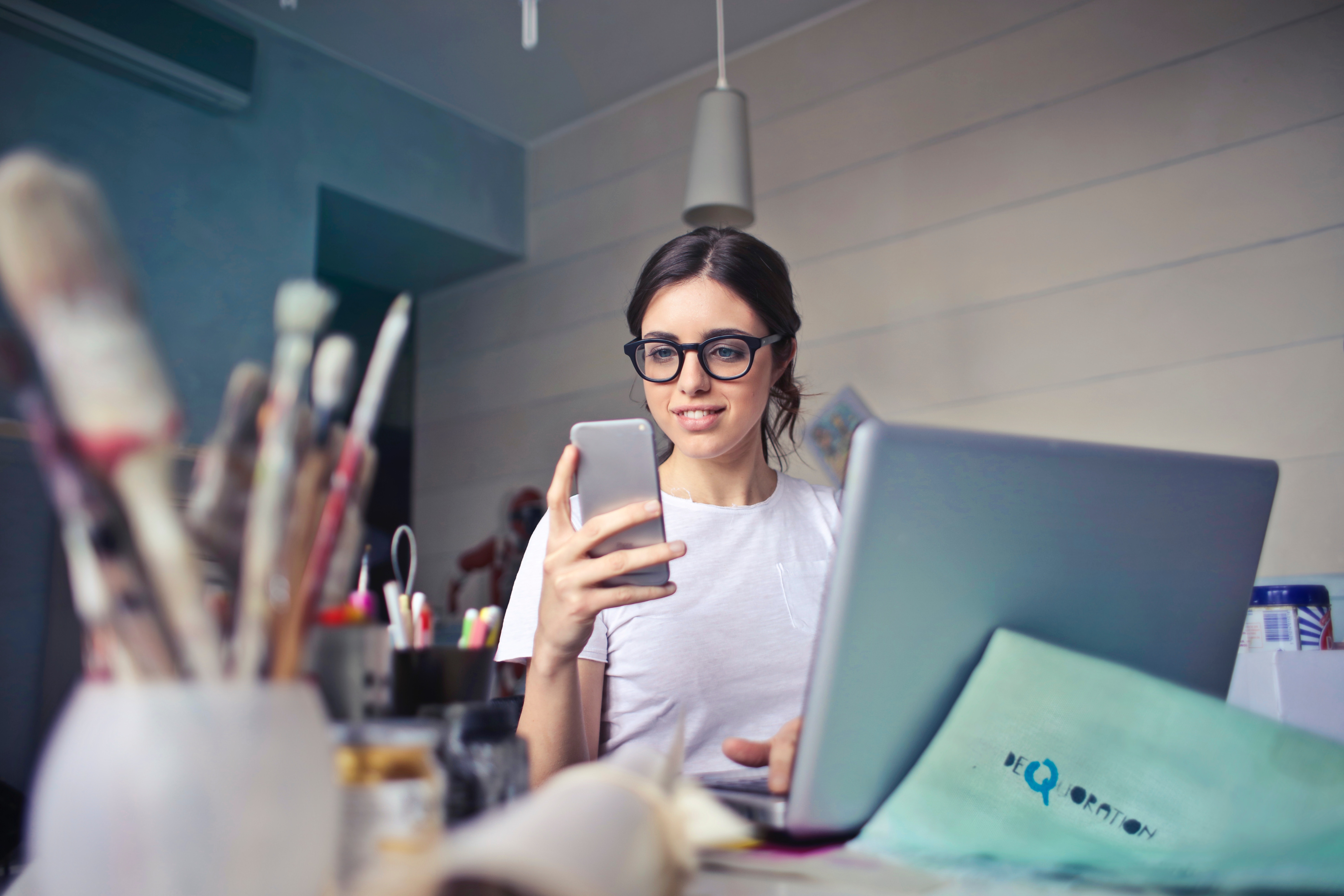 Students should check with The Office of the CIO prior to purchasing software for site licensed software that is available at discounted prices for students.
Students should check Tech Hub for prices.
Tech Hub is the Ohio State campus computer store. Get software and hardware at or below academic discounted pricing. They work with students, faculty and staff for personal and departmental orders. A variety of Apple, Dell and HP hardware is available including laptops, iPads, tablets, desktops, accessories and add-ons. A variety of software is available including Microsoft, Adobe, EndNote/Reference Manager and more. Tech Hub prices extended to students, faculty and staff with a valid Ohio State BuckID.
Student Portfolios
This voluntary listing of digital portfolios represents our current students' professional preparation at varying levels of experience. It also provides insight into some of the learning experiences provided by courses in our program.
Looking to hire a Design student? 
Prospective employers may reach out to students directly about freelance employment opportunities. Employers seeking to hire for internships and/or full-time opportunities are encouraged to work with the Center for Career and Professional Success to post openings via Handshake.
Gain Experiences & Discover Your Passion
Opportunities to become fully engaged in an experience are instrumental to discovering your passion. Internships will give you the experience you need to differentiate yourself from other candidates, support your career goals, contribute to your skill set and determine how your career exploration process and focus may need to be modified to support your long-term goals. Employers are looking for graduates that have already taken the next step to becoming professionals in their field.
Student Achievement Data
2018-2019 Academic Year
Job Placement: 92%
Graduate Program Acceptance: 100% of students who applied.
4-Year Graduation Rate: TBD 
Retention: 100% of the students enrolled during the previous academic year returned.
2017-2018 Academic Year
Job Placement: 87%
Graduate Program Acceptance: 100% of students who applied.
4-Year Graduation Rate: 80% 
Retention: 100% of the students enrolled during the previous academic year returned.
CIDA Accreditation Status
The interior design program leading to the Bachelor of Science in Design is accredited by the Council for Interior Design Accreditation, www.accredit-id.org, 206 Grandville Avenue, Suite 350, Grand Rapids, MI, 49503.
The CIDA-accredited program prepares students for entry-level interior design practice, for advanced study, and to apply for membership in professional interior design organizations. The Bachelor of Science in Design granted by The Ohio State Univieristy meets the educational requirement for eligibility to sit for the National Council for Interior Design Qualification Examination (NCIDQ Exam). For more information about NCIDQ Exam eligibility visit: https://www.cidq.org/eligibility-requirements.
The state of Ohio does not currently require licensure or registration, to work as an Interior Designer. If you plan to pursue licensure or registration in a state other than Ohio, please review state educational requirements for licensure and registration and state licensing board contact information at go.osu.edu/onground. Many other states do already, or are working towards, requirements to attend CIDA accredited programs and/or passing the NCIDQ. 
Career Prospects in Interior Design
Students graduating with a Bachelor of Science in Design take positions with design consulting offices, corporate design departments, and government design agencies. Interior designers often work with architects, building owners and managers, furniture dealers and manufacturers, and contractors to plan and organize the elements of space for effective environments.
The work of design occurs in either the context of consultant design, where independent design firms provide services to clients, or in the context of corporate, governmental, or non-governmental/not-for-profit design, where design services are provided within an organization.
Consultant design offices can be as small as one person -- an office of 15-20 people is considered relatively large -- and the largest might employ 100 or more. Consultant offices may specialize in one design discipline, or even a subcategory of that specialty. Consultant offices can also be multidisciplinary, and employ designers from all categories, as well as engineers, researchers, marketing and human factors experts, etc.
Corporate design groups exist in all major industries, and employ designers of all disciplines. Organizations with large corporate facilities often maintain an internal interior design department.
Design offers many opportunities for a challenging career. Many designers begin with project work, and advance to research, coordination and management. Planning activities often place designers in the role of analyzing business trends, and establishing strategic goals for design activities. Many organizations value the contributions designers make to their businesses, and provide good opportunities for advancement.
Who hired our graduates?
MKSK
E4H Environments for Health Architecture
Dhospitality
Design Collective
Fanning Howey
M+A Architects
Hyatt Regency Columbus
Unispace
Total Warehouse Solutions
Design Collective
BHDP Architecture
Chute Gerdeman
BHDP Architecture
AECOM
M+A Architects
IKEA
Lower
Granaz Group
Gensler
Payne & Tompkins Design Renovations
M+A Architects
The Bellepoint Company
Big Red Rooster, a JLL company
BHDP Architecture 
Continental Office
Element Design Build Remodel
Knowlton School of Architecture
Hamilton Parker
WSA
Vocon
Copper Run
EXA E&C
Kimberly O Design
Continental Office
Sedgwick
King Business Interiors
Sketch Blue
Lbrands
Unispace
Design Group
Moody Nolan
TRIAD Architects
Design Collective
SHYFT Collective
M+A Architects
Distinctive Residential Design
LMH Architecture
Tim O'Neil & Associates
Burgess & Niple
WD Partners
Stephanie Schlegel Design
WSA
FITCH
Chute Gerdeman
TRIAD Architects
SHP Architecture & Design
WD Partners
Chute Gerdeman
IEE Council on International Educational Exchange
Chemical Abstract Services
Stratos Innovation Group
Continental Office
The Prestige Group
Mitsch Design
Judith Politi
Francescas Interior Design Studio
Gensler
DesignGroup
Shrekshock
RRM Design Group
D Hospitality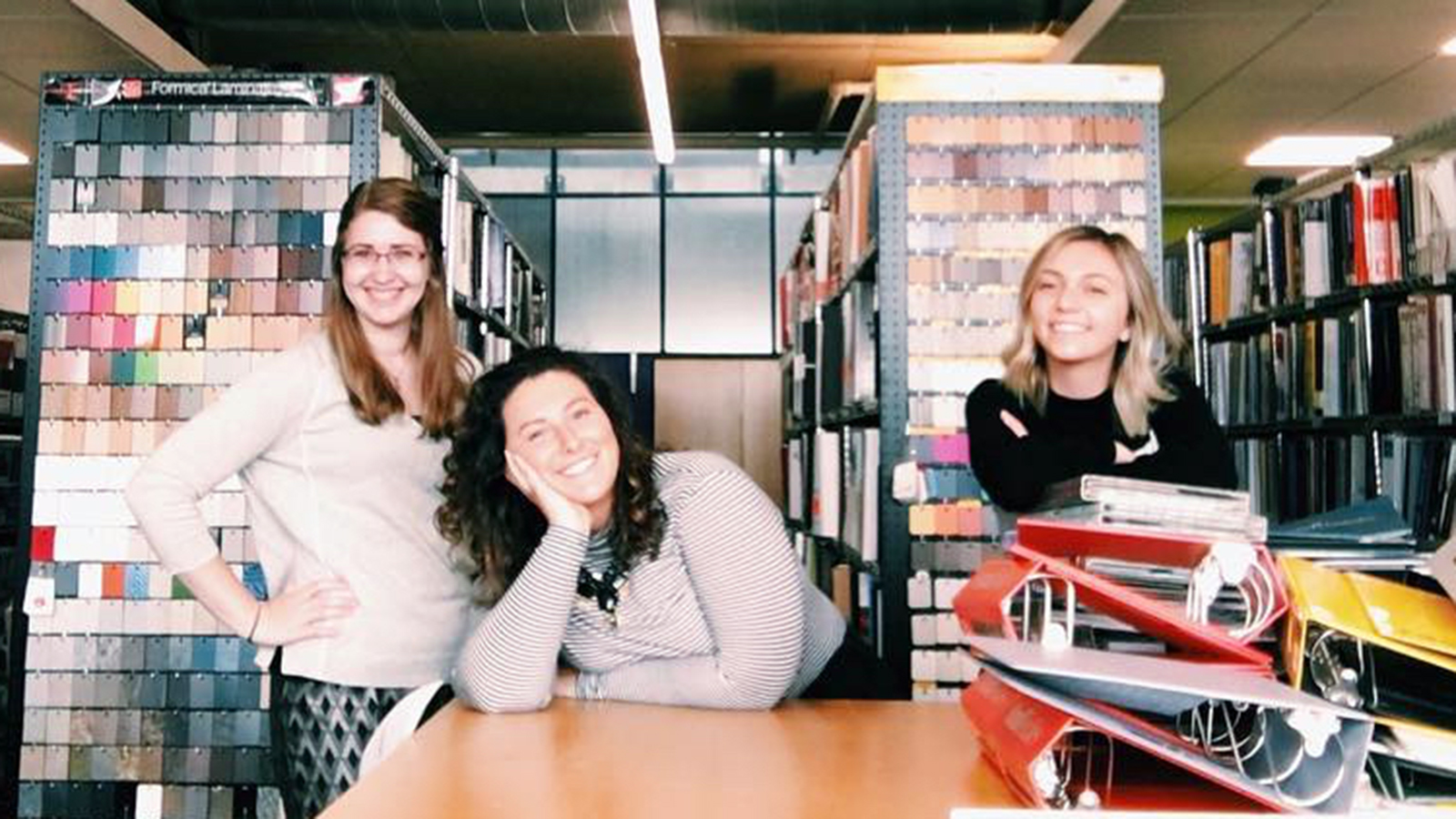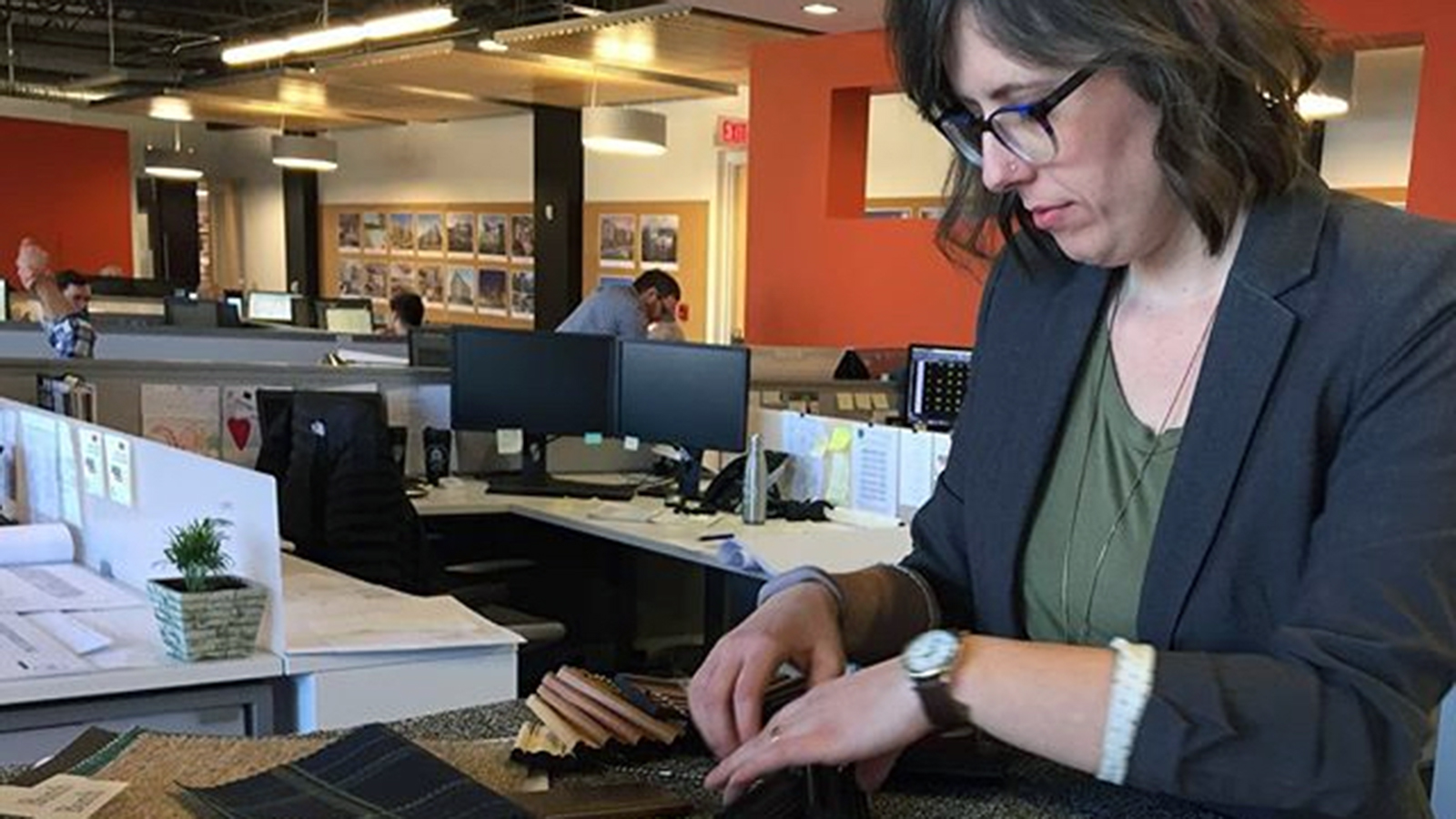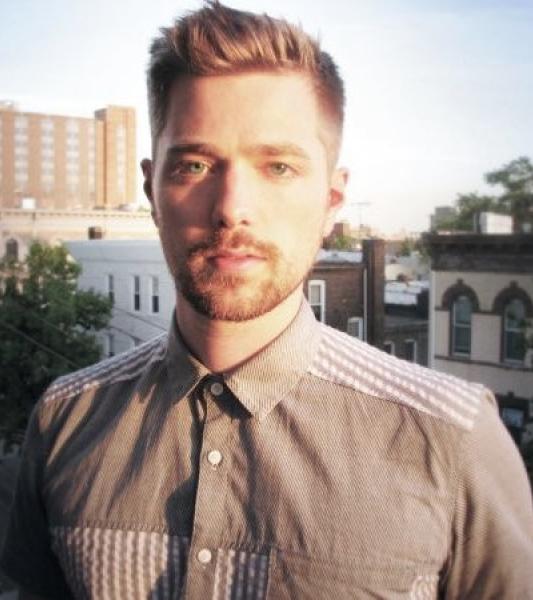 Alumni Spotlight: Paul Benson
BSD - Interior Design, 2009
Principal Designer, Primate Studio
Paul Benson's work spans a wide spectrum of environments, both physical and digital. His Emmy Award winning work often includes broadcast news set designs, events, and tour experiences. He cares about improving spaces, places, and experiences. Paul Benson is the principal designer at Primate Studio, based in New York City.