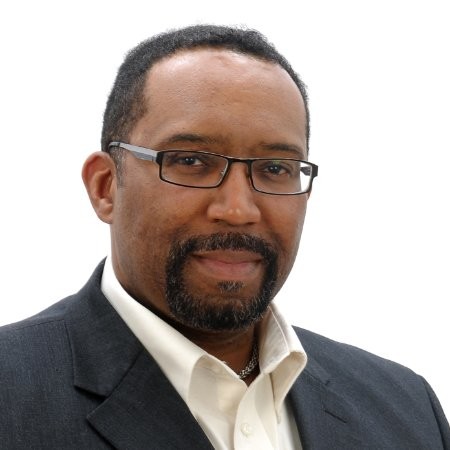 Eric Anderson
MA - Design Education, 1997; MFA, Industrial Design, 2003
Associate Professor, School of Design, Senior Associate Dean, College of Fine Arts at Carnegie Mellon University. 
Eric Anderson's early design work includes a broad variety of product, service, and system solutions in the areas of medical instrumentation, exhibitions, corporate identity and consumer products. He carried those experiences into education where, at Carnegie Mellon University, he focuses on product, service, and system innovation with a growing interest in social innovation.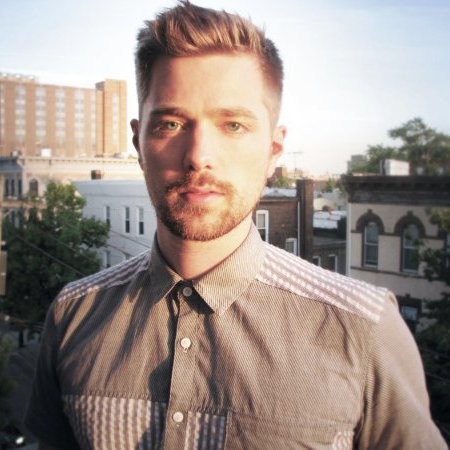 Paul Benson
BSD - Interior Design, 2009
Principal Designer, Primate Studio
Paul Benson's work spans a wide spectrum of environments, both physical and digital. His Emmy Award winning work often includes broadcast news set designs, events, and tour experiences. He cares about improving spaces, places, and experiences. Paul Benson is the principal designer at Primate Studio, based in New York City.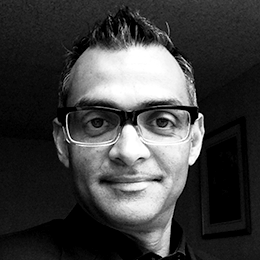 Prasad Boradkar 
MA - Industrial Design, 1993
Professor in Industrial Design at Arizona State University (ASU)
UX Research & Design Lead, Google Advanced Technology and Project Group
Since 2000, Prasad Boradkar has been a faculty member in the Design School at Arizona State University in Tempe, where he served as the Director of InnovationSpace, a transdisciplinary laboratory where faculty and students from design, business, sustainability and engineering partner with corporations to develop sustainable product concepts. He also served as the Co-Director of the Biomimicry Center, an organization dedicated to the exploration of biologically-inspired solutions to problems of sustainability. In January 2018, Boradkar joined Google in Mountain View, California to serve as research and design lead in the Advanced Technology and Projects group (ATAP).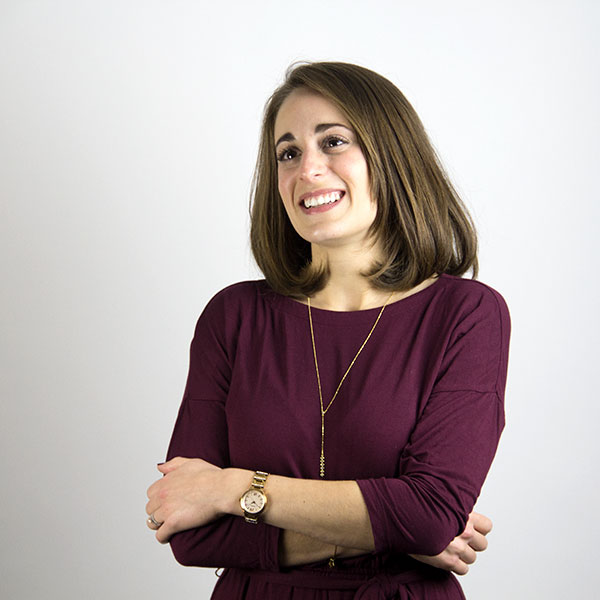 Amanda Buck
BSD - Visual Communication Design, 2008
Senior Designer at Ashton Design
Adjunct Professor at Maryland Institute College of Art
Designer at Studio of Amanda Buck
Amanda Buck is a designer and educator based in Baltimore, MD. She shapes brands and visually communicates stories through digital designs and printed matter. She strives to create timeless work with strong visual order, effective typographic details, and a forward-looking point of view. Whether it's a web site or a book, she loves taking complex ideas and distilling them into intelligent, approachable, and straight-forward solutions. She believes in a human-centered approach to her work and enjoys collaborating with organizations with purpose to create positive social impact.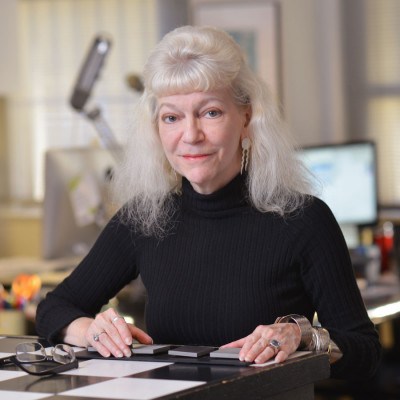 Chris Calori
BSID - Visual Communication Design, 1974; MA - Design Planning, 1980
Co-Founder and Principal of Calori & Vanden-Eynden 
Chris Calori has extensive experience in signage and identity design for a wide range of project types; she developed C&VE's effective information/graphics/hardware systems approach to signage program design and management and originated their pioneering service of master planning signage programs for large-scale, phased-implementation sites.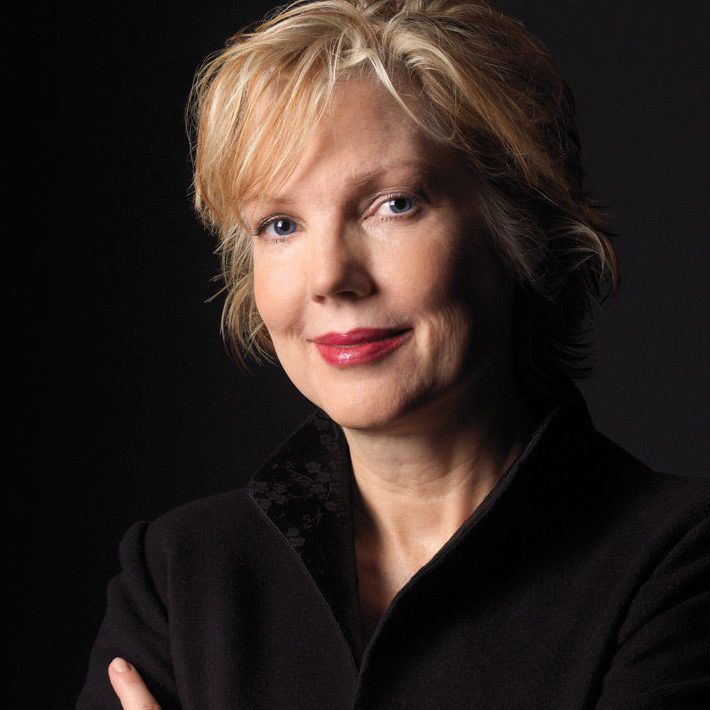 Elle Chute
BSID - Interior Design, 1979
Co-Founder of Chute Gerdeman
Chute Gerdeman is a widely respected creative force in the retail design industry. A global leader in retail experience innovation, insights and design.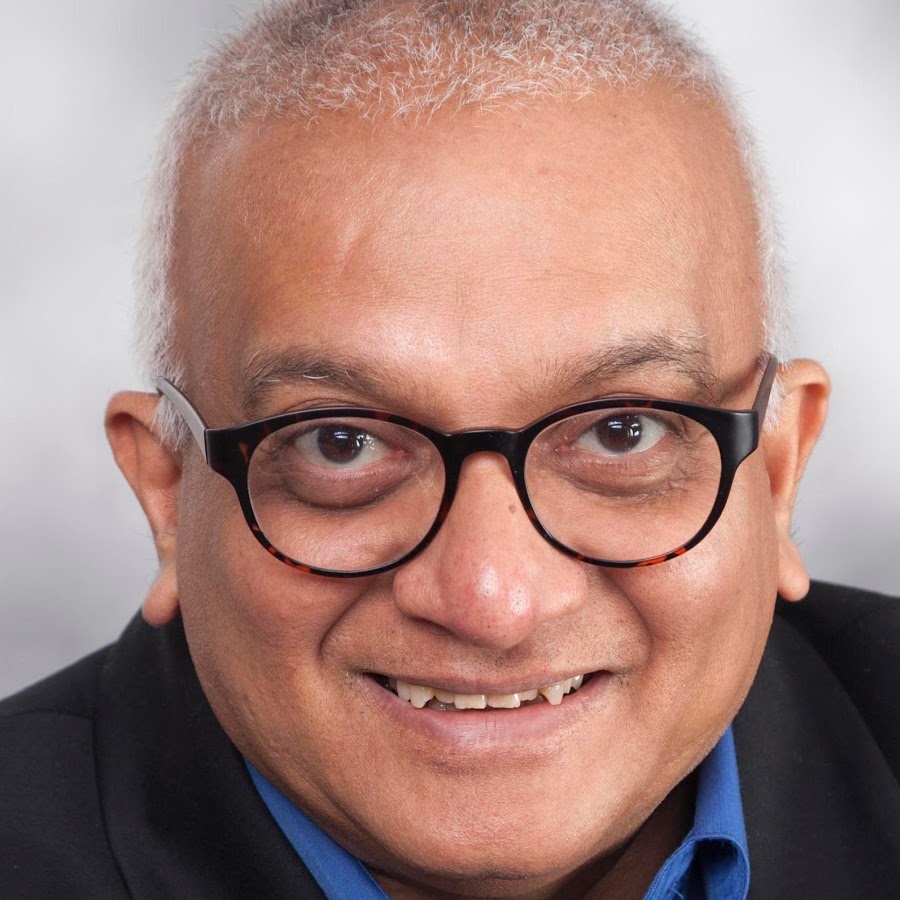 Uday Dandavate
MA - User Research, 1995
Co-Founder and CEO of SonicRim
Uday Dandevate leads a multi- disciplinary team at SonicRim to help companies discover opportunities for innovation and change through design thinking, ethnographic research, and co-creation. As an avid world traveler, a prolific writer, a passionate speaker, and an empathic teacher, Uday's influence as a champion of co-creation transcends his professional practice. He believes that positive sustainable change can only occur if all people who have a stake in shaping the future are engaged.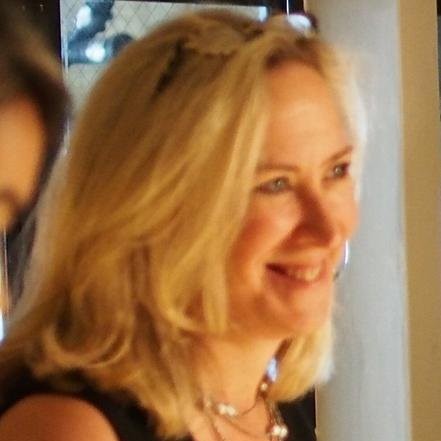 Shelley Evenson 
BSD - Visual Communication Design, 1978
Managing Director for Organizational Evolution at Fjord
Former Manager and Experience Researcher at Facebook
Former Principal in User Experience at Microsoft
Former Associate Professor of Interaction Design, Carnegie Mellon University
Shelley Evenson has spent most of her career exploring design languages and service systems. She began in identity and print, and transitioned to product, interaction, and experience design. Today she focuses on service design. Evenson works with teams of people that are strongly skilled in the technical, business, and design specialties needed for disruptive innovation. She works across those disciplines, finding a vocabulary for collaboration that has meaning for all participants, and creates a climate of curiosity, mutual respect, and understanding needed for individual and business success.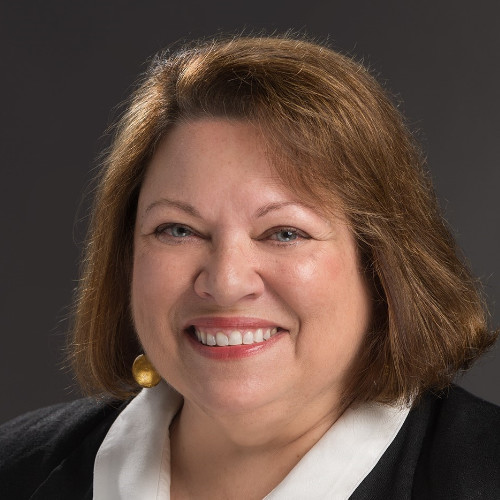 Lorraine Justice
MA - Design Management, 1988
Industrial Design Consultant and International Speaker
Dean Emerita and Professor of Industrial Design, Rochester Institute of Technology
Lorraine Justice is a designer, a design author, and design educator. Her work with companies helps her to stay current for her students. Her work as an educator in administration helps her support design and design faculty in the university setting. After spending seven years in Hong Kong and China, she has a global view of the business and design world that students enter. Her entire career has been to support design, design students, and faculty and she is proud of her accomplishments: great faculty and great designers in the field.
Martin Keen 
BSD - Industrial Design, 1989
Founder of KEEN Footwear
Founder of Focal Upright furniture
Design Consultant and Sculptor
By his own admission, Martin Keen is a perpetual rule breaker. Throughout his career, he has been guided by a simple design philosophy: "Your body is a tool, and the products you design and use (whether for work, play, or adventure) should support and enhance and not detract from your life experience." As a shoe designer he created Keen, a company that became one of the best-selling outdoor brands in the world. Over 45 million pairs of the Newport sandal has sold worldwide since 2003. In 2012, Keen pursued changing the work posture in the modern workplace by creating a line of furniture/seats (Focal Upright).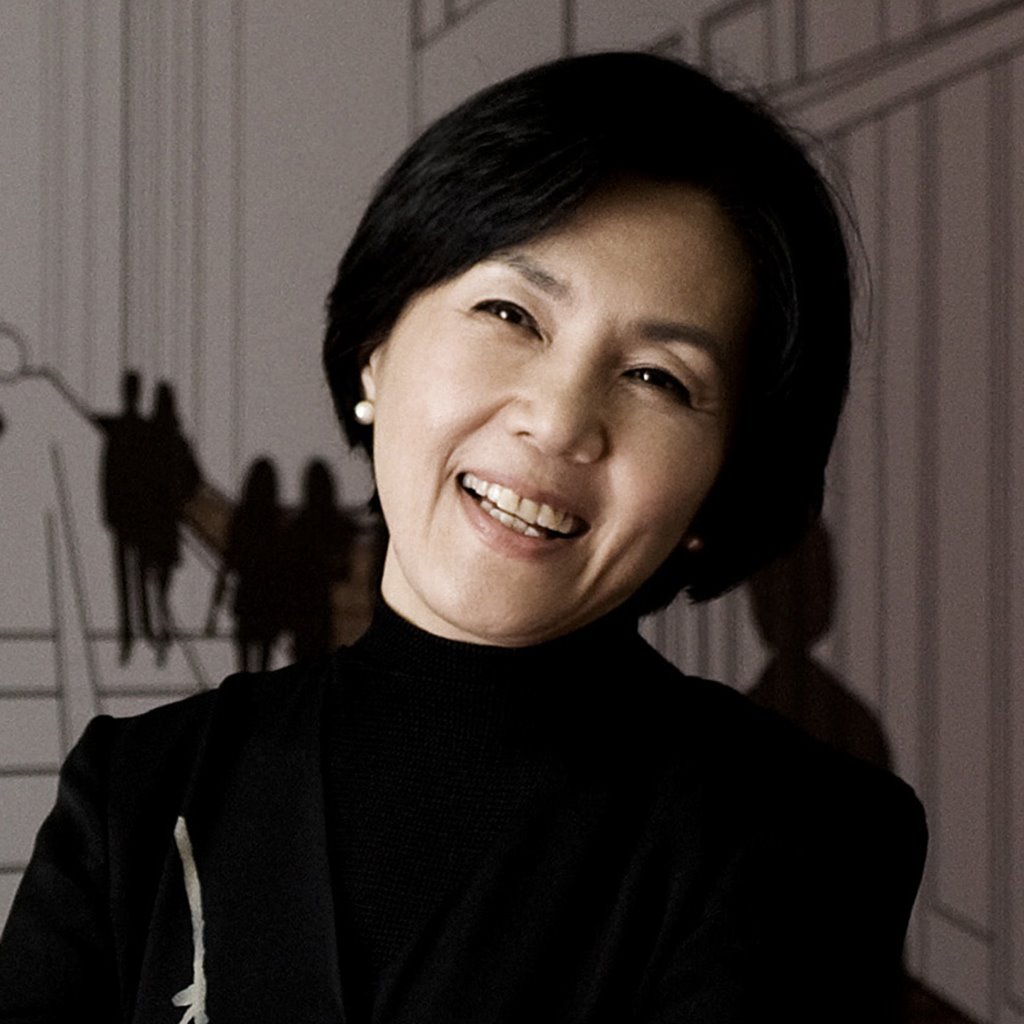 EunSook Kwon
MA - Design Education, 1990; Ph.D. - Art Education, 2004
Professor and Director, Industrial Design Program, University of Houston
EunSook Kwon asks How do we achieve the mindset to ensure that we think correctly concerning how and what we learn? She applies this question to her work for design education, companies, or governments to nurture creative talent and develop innovative products, systems, and services. Kwon builds new ways of thinking and strategizing as seeds for new ideas that can be realized into new real-world contexts that grow sustainably. She created a new Industrial Design program at the University of Houston to meet and lead global standards of design quality.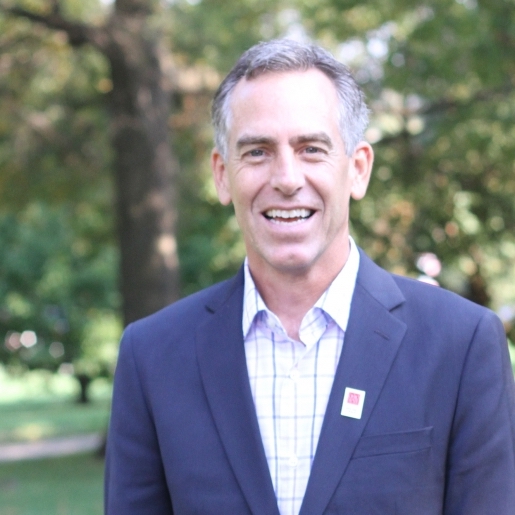 Steve Martino 
BSD - Visual Communication Design, 1981; MA - Art Education, 1989
Director, Blue Sky Studios/ 20th Century Fox
According to Steve Martino, hearing his fellow classmates laugh as he projected his very first film—a drawing on film assignment for Intro to Animation 101—set his path as a designer. Animation became his passion. Just like that first film, Martino is driven to elicit honest emotion through his work as a storyteller. For Martino, an audience laughing is still the BEST! Martino has directed features such as The Peanuts Movie (2015), Horton Hears a Who! (2008) and Ice Age: Continental Drift (2012).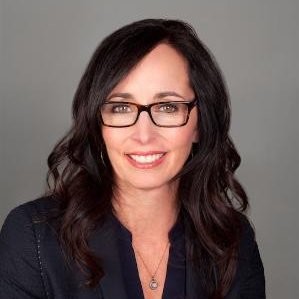 Kelly Mooney
BSD - Interior Design, 1986
Former CEO, Resource/Ammirati and Chief Experience O cer, IBM iX North America
Author, podcast host and public speaker
Kelly Mooney's work has always focused on collaborating with multidisciplinary teams to help companies grow their businesses. This entails deeply understanding the evolving needs and desires of people, particularly how technology influences attitudes and behaviors in order to design modern brand experiences.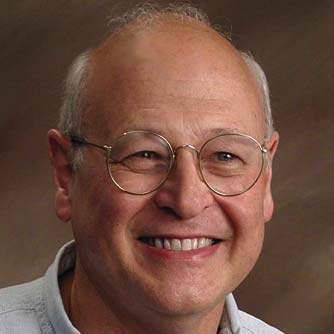 Thomas Ockerse
BFA - Graphic Design, 1963
Professor Emeritus, Rhode Island School of Design
Tom Ockerse's work includes practicing visual communication Design with a capital "D" that reflects service with the highest human values; exploring Design's practical purpose while also embracing open experiment with verbivisual language systems toward the "poetic" nature for these systems and its users; empowering the design process with an open mind as the critical means to heighten the potential for a dynamic networking of relationships within the holistic operations of mind, visual form, sensibility, spirit with life and nature's energies.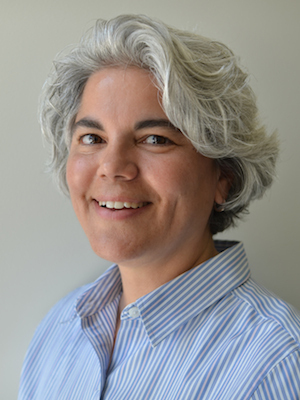 Maria Palazzi 
BSID, Visual Communication Design, 1982
Professor of Design and Ohio Eminent Scholar, Department of Design, The Ohio State University
Former Director of the Advanced Computing Center for the Arts and Design (ACCAD) at The Ohio State University.  
Maria Palazzi's creative design work lies at the intersection of animation, visual communication, information design and computing. As an design educator, Palazzi's awareness of the ongoing gender divide in technology-based fields has inspired her to encourage women to participate in the field of computer animation. For sixteen years, select groups of 7th–8th grade girls from Central Ohio have joined the Digital Animation: A Technology Mentoring Program for Young Women summer program. There, the girls work together to find their voices within the medium of computer animation with the hope that some will become message makers and storytellers of the future.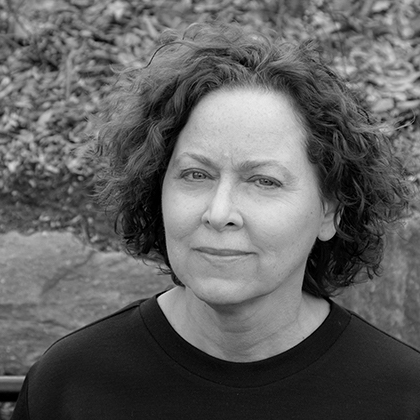 Cynthia E. Smith
BSD - Industrial Design, 1987
Curator of Socially Responsible Design at Cooper Hewitt, Smithsonian Design Museum 
Cynthia E. Smith's role as a designer continues to evolve. As a design activist, she curated her first exhibition as a provocation to the design world, because designers have only focused on a small percentage of the population, historically. This exhibition heralded a change in this new millennium as a new generation of designers, architects, engineers, and philanthropists collaborate with under-served communities on low-cost design solutions. Today, she sees herself as a design advocate, using the platform of the nation's design museum to create an international dialogue about the important role design can play in addressing critical issues around the world.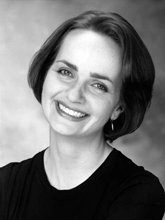 Karen Stone
BSD - Industrial Design, 1980
Director of Design, Knoll, Inc.
Adjunct Associate Professor, CCE, Industrial Design Department, Pratt Institute
Karen Stone is Director of Design for Knoll, Inc, where she has worked for 27 years. She is responsible for the design of Knoll Showrooms, Retail Shops, exhibits and trade shows, and bringing the Knoll brand to life in three- dimensions. She focuses on emphasizing sustainable design, incorporating new materials and establishing directions for new niches for Knoll. She recently created a line of products for Knoll Shop. Stone has also taught three-dimensional abstract design in the Industrial Design Department at Pratt Institute for twenty years, where she is an Adjunct Professor, CCE. She is also the Faculty Advisor to the IDSA Student Chapter.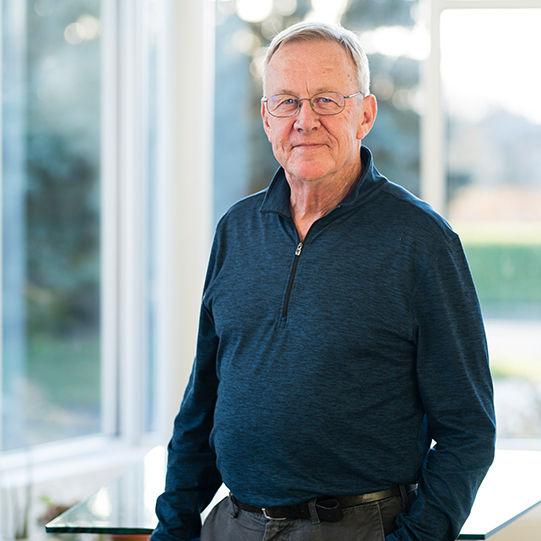 Rainer Teufel
MA - Industrial Design, 1978
Founding Principal and Chairman, Design Central
Rainer is a founding Principal and Chairman of Design Central, a global innovation consultancy and industrial design company. He holds awards from Industrial Design Excellence Awards, the Industrial Designers Society of America, Design Excellence Awards from I.D. Magazine, the IF Award, and other U.S and international entities.  Rainer's career has been spent building Design Central, a 33 year old product development firm in Columbus, Ohio. Throughout his forty year career Rainer has cultivated strong relationships with his team and his clients. As a result, Rainer's mentorship continues to influence their design aesthetic, user-centered solutions and product brand language innovations as they venture through their career paths. Rainer has impacted design solutions for clients such as Procter & Gamble, Crown Equipment, Xerox, and Midmark Corporation. Rainer's diploma of design is from Hochschule für Bildende Künste in Hamburg, Germany and his Masters in Industrial Design is from the Ohio State University.
 
Surya Vanka
MFA - Design Development, 1990
Founder and Chief Designer, Authentic Design
Former Director of User experience at Microsoft
Professor of Design, University of Illinois
Fellow, Center for Advanced Study
Surya Vanka believes that all people are equal and that all people are innately creative. He believes that when people are supported to channel this creativity, they do incredible things, not just for themselves and their communities, but also for the world. Vanka believes that the design process unlocks people's raw creativity and directs it towards impactful outcomes. His mission is to empower every human to unleash their inner designer. This is the thread that connects his work as an industrial designer, an interaction designer, a design educator, author, manager, corporate leader, and as a social innovator.