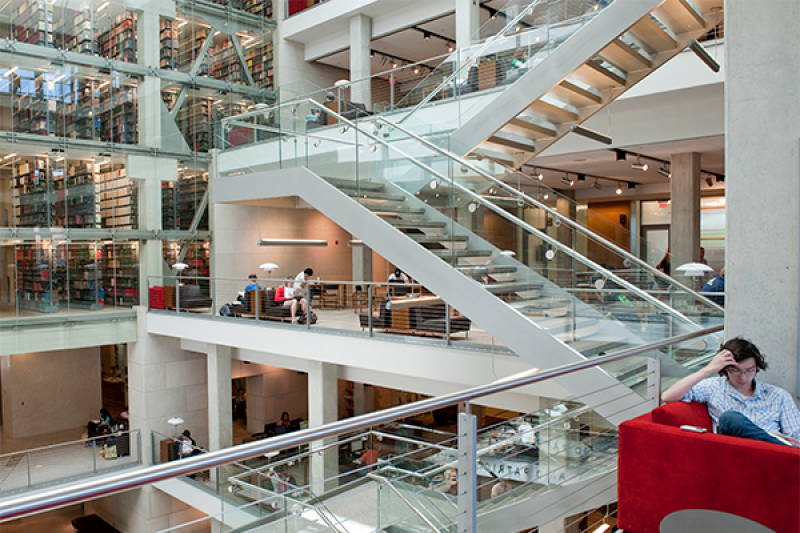 Mesa is an interactive animation that explores concepts of human impact on ecological wellbeing and habitat loss using non-linear storytelling methods and real-time computer graphics. Powered by the Unreal game engine and various other mixed reality platforms, we seek to explore habitat loss from the point-of-view of wildlife, giving the user a non-human-centric perspective of environmental degradation. 
---
Keywords  
Interactive Animation; Non-linear Storytelling; Real-Time Game Engine; Unreal 
---
Advising Team/Lab 
Kyoung Lee Swearingen 
Scott Swearingen
Animation & Games Research Group 
---
Profile Description and Preferred Qualifications 
Student having strong foundational knowledge and experience in either game design, programming, animation, or 3D computer graphics is preferred. The student should also have a desire to explore real-time game engines in the creation of new modes of storytelling, non-linear narratives, and other interactive media.