February 18, 2021
2021 IDSA Student Merit Awards
Image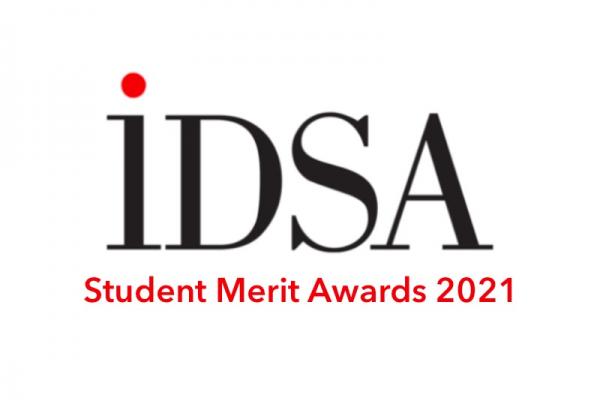 Description
The IDSA student chapter at OSU will host Round 1 of the IDSA Student Merit Awards virtually on Thursday, February 25 in conjunction with CCAD (Columbus College of Art and Design) and ICC (International Center for Creativity). The Student Merit Awards highlights the best in creativity, problem solving, and design brilliance in each of IDSA's five North American districts. Candidates are graduating seniors who have demonstrated quality in their undergraduate work. 
Each school will be represented by three students in Round 1. A panel of faculty and local design professionals will select one student from each school to move onto Round 2. Ohio State is represented in Round 1 by Emma Coughlin, Julia Spencer, and Leila Akberdin.
Advanced
Media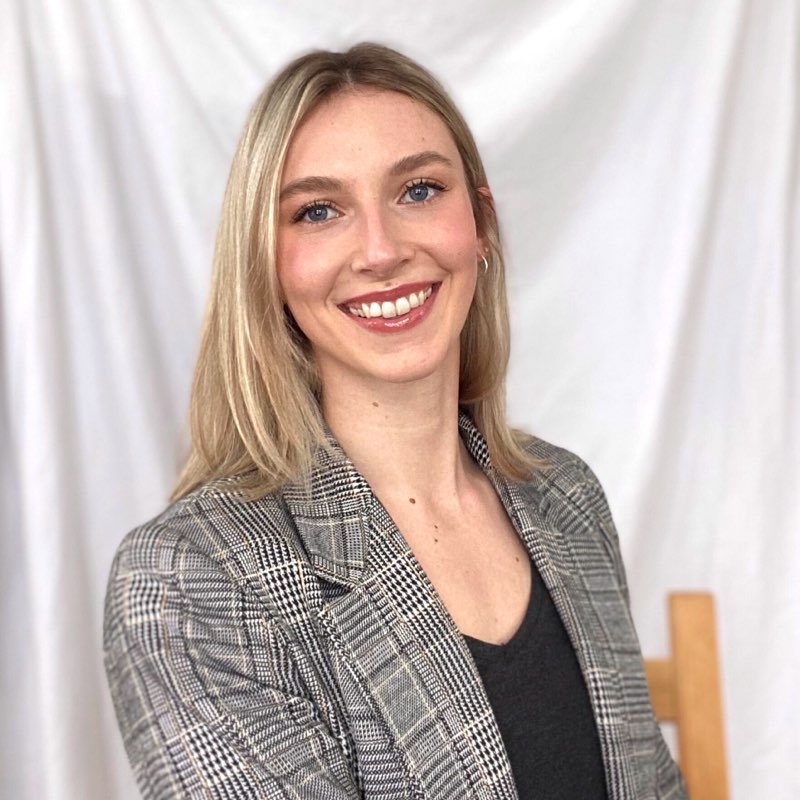 Text
Emma Coughlin is passionate about finding better ways to care for people using her design education. Whether that's by researching product needs, imagining more efficient systems, or creating joyful experiences, she is excited to work on it.
Media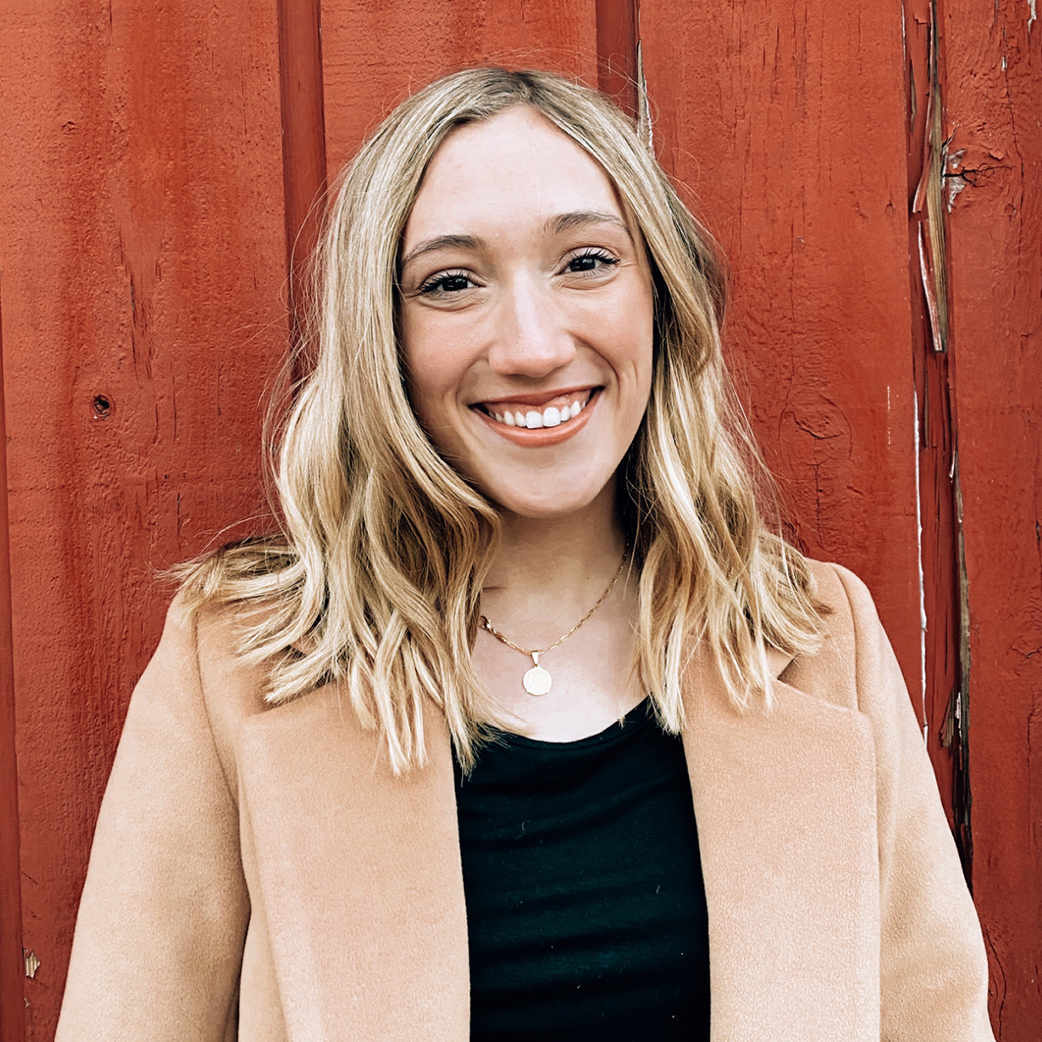 Text
Julia Spencer is a designer from Sylvania, Ohio who is passionate about solving complex problems, especially those related to children, athletics, sustainability, and more. She enjoys putting the user first in every stage of the design process, from conception to realization.
Media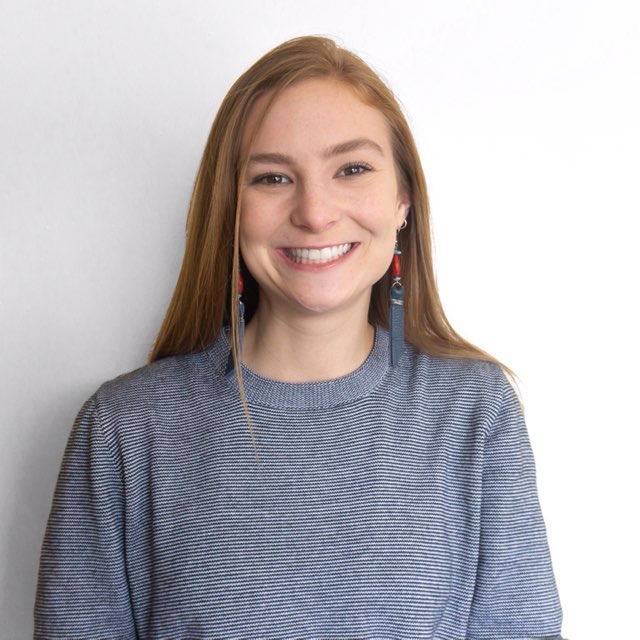 Text
Leila Akberdin is a graduating Industrial Designer with a minor in Humanitarian Engineering who is passionate about unlocking the potential of design to contribute to health and social impact challenges.
---