November 16, 2023
Alberto Vega Rivera winner of the Lápiz de Acero 2023 Design Award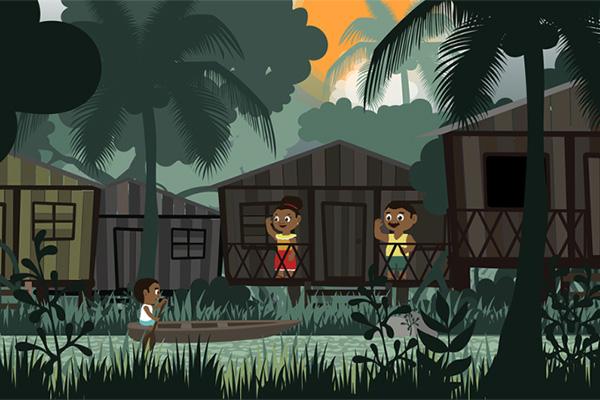 Congratulations to Alberto Vega Rivera, who is the recipient of the Lápiz de Acero 2023 design award in the video game category. The winning project called, Oí Marimbí, is an educational and adventurous game for children filled with interactive musical challenges. Players follow the main character Marimbí along the Saija River to complete activities to learn the secrets of the marimba. The video game was created with the interest of rescuing the ancestral sounds of the marimba de chonta and to provide new spaces to preserve the music of the Pacific Afro Colombian communities. The marimba de chonta is one of the most representative instruments of the Pacific region of Colombia with a unique sound full of history and culture. 
 
Oí Marimbí was created by a team of designers, engineers, musicians, cultural experts, and managers who supported the project in various stages. Alberto joined the project in 2017, during the digital platform and research-creation phase with the support of the University of Cauca, the Departmental Institute of Fine Arts of Valle del Cauca, and two local companies Intuitiva S.A.S. and La Valiente Studio. The video game was released in 2020, after obtaining funding from the Colombian Ministers of Technology and Culture. 
 
Alberto is an MFA candidate in Digital Animation and Interactive Media (DAIM), and an Ohio State Distinguished University Fellow. He is also a Fulbright Scholar from the Colombian Ministry of Culture and Fulbright Colombia. He has a BA in Graphic Design from the National University of Colombia, and an MA in Audiovisual Communication from the Pontifical Catholic University of Argentina. He has worked as a Film and Art Director, and Lead Animator in La Valiente Studio, where he is a founding partner. He also served as an Associate Professor of Graphic Design at the University of Cauca. 
 
Please join the department in congratulating Alberto, and visit https://www.lapizdeacero.org/winners/oi-marimbi/ to learn more about the video game and its development.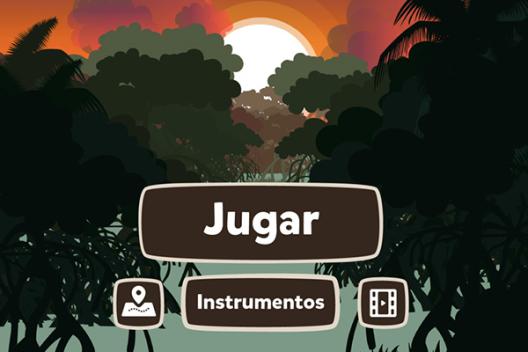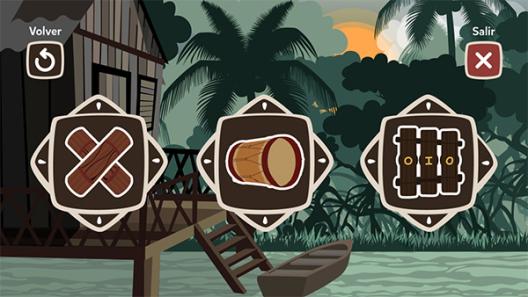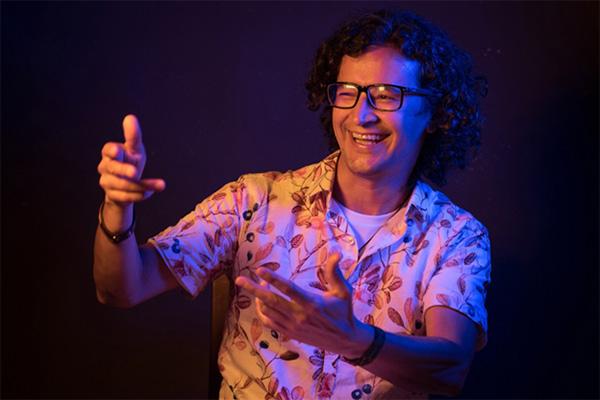 News Filters:
---