August 31, 2018
Announcing the #OhioStateDesign50 Distinguished Alumni
Image
Image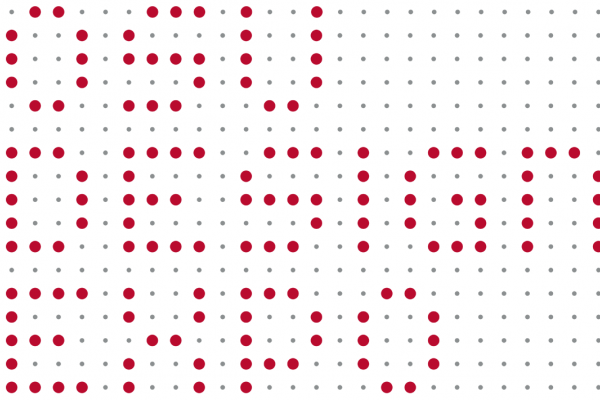 Description
The Department of Design's 50th Anniversary Celebration (Oct. 4th-6th) recognizes sixteen of its talented alumni!
Based on nominations, graduates of the undergraduate and graduate programs who are distinguished professionally as designers, educators, advocates and activists, and early career achievers agreed to be featured in our anniversary exhibition. Career profiles, examples of accomplishments, and even words of wisdom will all be included in the show. These sixteen accomplished alumni will be honored as part of the celebration and then join the three alumni honored at the 40th anniversary celebration—Rainer Teufel (1979), Elle Chute (1979), and Chris Calori (1974)—as part of our department's growing Alumni Hall of Fame!
Meet the sixteen distinguished alumni to be featured as part of our celebration exhibition!
Eric Anderson (1997) * Paul Benson (2009) * Prasad Boradkar (1993) * Amanda Buck (2008) * Uday Dandavate (1995) * Shelley Evenson (1978) * Lorraine Justice (1988) * Martin Keen (1989) * Eun Sook Kwon (1990) * Steve Martino (1981) * Kelly Mooney (1980) * Thomas Ockerse (1963) * Maria Palazzi (1982) * Cynthia E. Smith (1987) * Karen Stone (1980) * Surya Vanka (1990)
We take Buckeye Pride in all of our graduates, of course, and are always eager to highlight the remarkable ways that Ohio State designers are influencing our evolving profession.
---