January 25, 2021
APPLY NOW: Department of Design Scholarship Portal Accepting Applicants
Image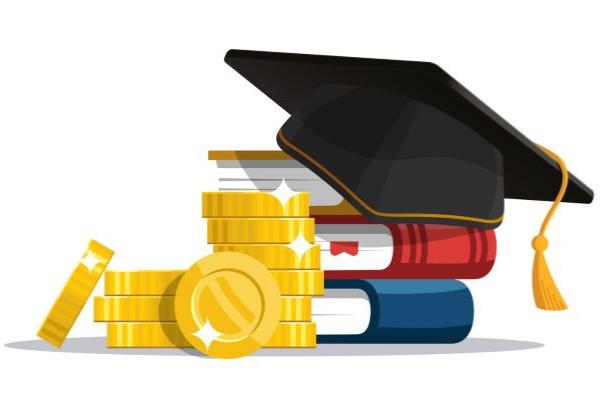 Description
The Department of Design is now accepting scholarship applications for Academic Year 2021-2022! Scholarship applications are accepted for any Design student accepted into a major. 
Foundations student? Don't worry! This portal will remain open until May 7th, so you can apply once you are officially accepted into a major!
Apply HERE.
While we have your attention, please also be sure to complete your 2021 FAFSA and apply to the Ohio State Scholarship Universe.
---