August 12, 2019
Associate Professor Susan Melsop Named Global Arts + Humanities Discovery Theme Faculty Fellow
Image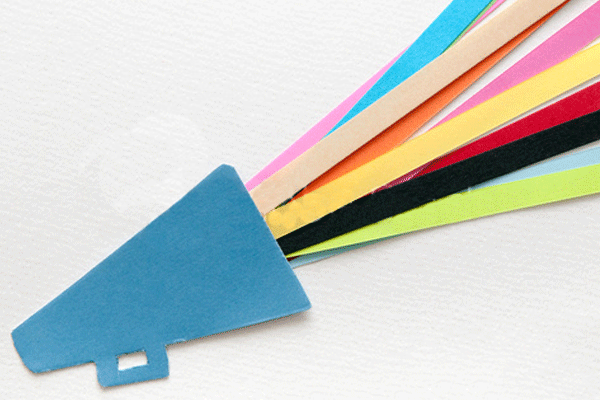 Description
Congratulations to Associate Professor Susan Melsop on her recent naming as one of three new faculty fellows for the 2019-2020 Global Arts + Humanities Discovery Theme. She has been named the Faculty Fellow for Community, Creative Practices and Civic Engagement. 
From the Global Arts + Humanities Discovery Theme Announcement:
Susan Melsop is an associate professor in the Department of Design. Prior to this appointment, she taught design studios and graduate seminars at the Knowlton School of Architecture. Though her formal training is in architecture, Melsop's work mediates between the scale of building, installations, furniture and sculpture. Her research interests include design pedagogy and reflective practices, sustainable building practices and environmental aesthetics. Meslop is the creator of Design Matters, a service-learning course that brings together urban youth with Ohio State students to co-design and build small-scale structures, furniture pieces and landscape elements for a community art center on the east side of Columbus. Each project is completed by university students and youth from the Transit Arts program, an arts-based development program for urban teens. As faculty fellow for the Community, Creative Practices and Civic Engagement Focus Area, Melsop will work in collaboration with GAHDT leadership on strategic planning for the development of community and civic engagement initiatives, with particular attention to creative practice.
---