April 20, 2023
Campus Composting: Spreading Seeds and Sustainable Reads
Image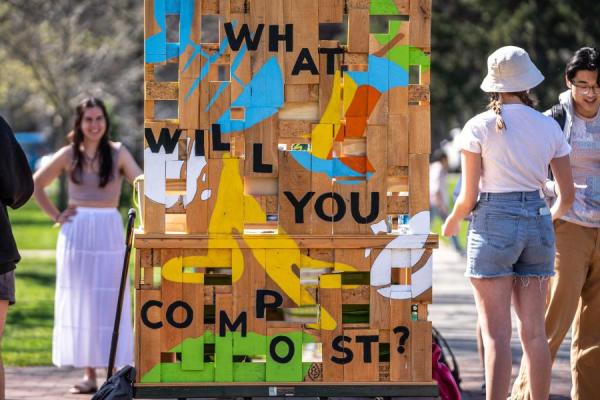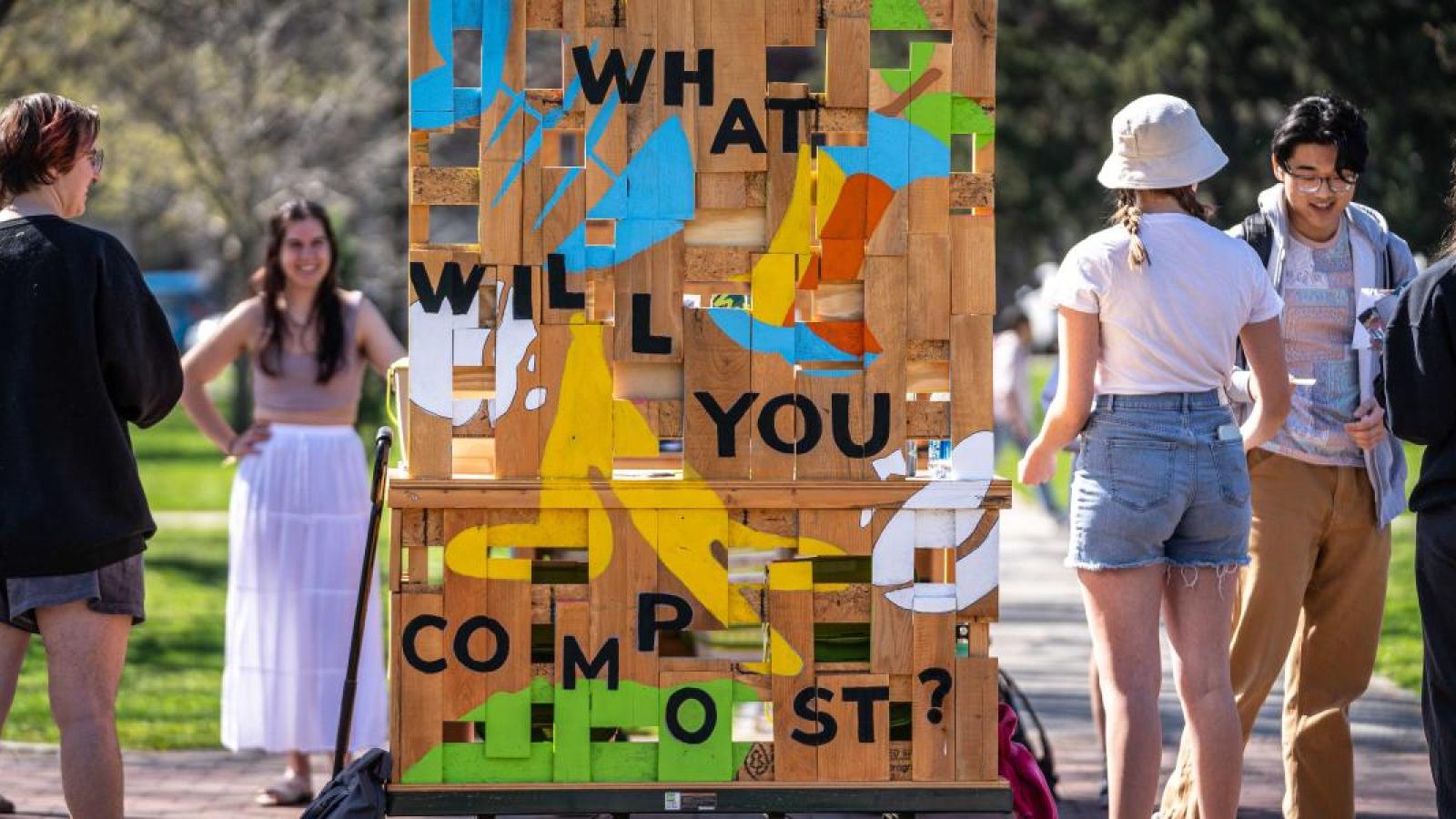 Description
From handmade seed paper to a student-designed fold-out magazine, Facilities Operations and Development (FOD) is partnering with a Design Activism course to get the word out about composting around campus. When Associate Professor of Design, Susan Melsop, approached FOD and the Sustainability Institute about working together on the Design Activism for Sustainability project, FOD Zero Waste Manager, Mary Leciejewski, was eager to lend a hand.
"Partnering with these students goes hand in hand with FOD's goals of fostering a culture of sustainability through collaborative teaching, comprehensive outreach and innovative practices," said Leciejewski. "We're always on the lookout for opportunities to connect with the university community to support Ohio State's sustainability goals." 
The students built 'Engagement Wagons' to be wheeled out to different spots around campus to encourage peer-to-peer engagement about sustainability and the benefits of regenerative agriculture, a conservation and rehabilitation approach to food and farming systems, through food scrap collecting and composting. The wagons are made entirely from repurposed wood pallets and other materials sourced from Ohio State's Surplus Warehouse. 
"I'm so pleased with the student's learning and dedication to this cause. I'm eager to read their reflections," said Melsop.
In the Design Activism course, students use a design-led approach to gain the expertise needed to address challenges and opportunities for sustainability. The mobile wagons serve to engage, educate and playfully nudge behavior toward environmental stewardship.
Faculty, staff and off-campus students can sign up for a free compost bin and drop off their compost at one of multiple campus locations. Residence Hall composting is also available. Visit Facilities Operations and Development's website to learn more.
Story by: mckivergan.1@osu.edu 
Advanced
Media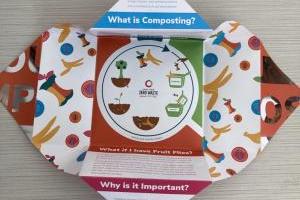 Media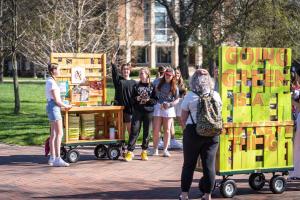 Media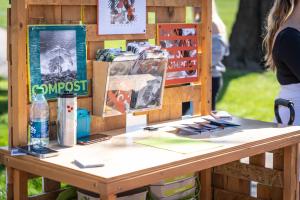 News Filters:
---