October 23, 2015
The Design 50th Anniversary Fund
Image
Image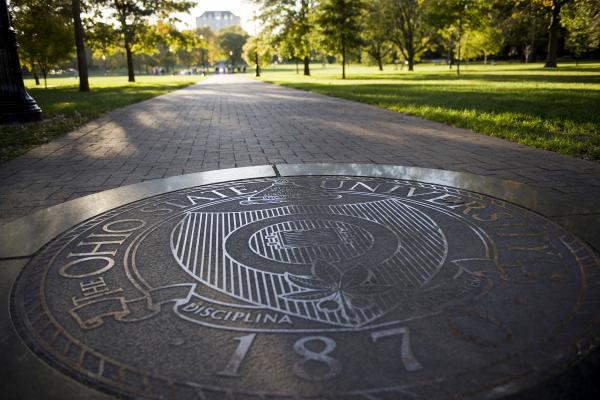 Description
The Department of Design is pleased to announce the establishment of a special fund to commemorate the upcoming fiftieth anniversary of our department in 2018.
The Design 50th Anniversary Fund #315284 has been initiated by a generous gift from William Faust (MBA '90, BS Product Design '83) and Wendy Faust (BS, Visual Communication Design '84). The proceeds from this fund are being used to host a series of celebratory Design Weeks that focus on aspects of design practice that run through all of the disciplines taught in the department. This year's events focus on Story Telling and Design during the week of November 16-20, 2015. 
A round table discussion with various professionals from the design research community will kick off the week on Monday, November 16th at 3 pm. Bill Faust, managing partner of Ologie, a local branding, marketing and digital agency, will present How Design Schools Tell Their Story on Wednesday, November 18th at 1 pm. Design department alumna Steve Martino will share his experience using animation as an approach to storytelling in major cinematic productions such as Ice Age: Continental Drift and the new The Peanuts Movie with students on Friday morning as part of the History of Animation course. The week will also culminate on Friday with a workshop for graduate students with the story-telling grandson of Charles and Ray Eames, Eames Demetrios. He will also present a public lecture entitled "Discover Kcymaerxthaere" at 5:30 pm in 220 Sullivant Hall on the OSU campus.
More information about how to support exciting events such as these by contributing can be found at https://www.giveto.osu.edu/makeagift/?fund=315284. 
---