April 15, 2022
Design is Repair: A Design Charrette to Fix Broken Stuff
Image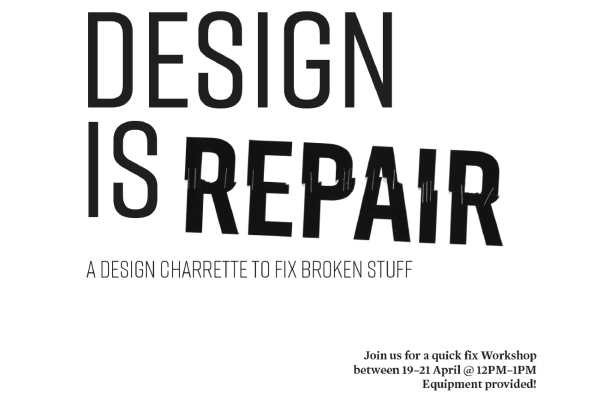 Description
In the second annual Industrial Design Spring Charrette, the industrial design students were challenged to fix broken items and use their design skills to conduct repairs. From old lamps to shoes, leather bags, office and dining room chairs, and even ping pong paddles and a baseball bat collected from secondhand stores, donations, and the curbside, second through fourth-year industrial design students spent two weeks repairing through design. With the provocative results, we expect to open up a debate about the value of repair and how repair could be integrated in our lives to create a more sustainable future.
The fixed products and the process that the students went through while fixing them will be on display at Hopkins Hall Gallery between the 18th and 22nd of April.
We'd like to invite students, faculty, staff, and public to join us to fix their worn garments during a workshop from noon-1 on the 19, 20, or 21st. Equipment provided!
Advanced
Media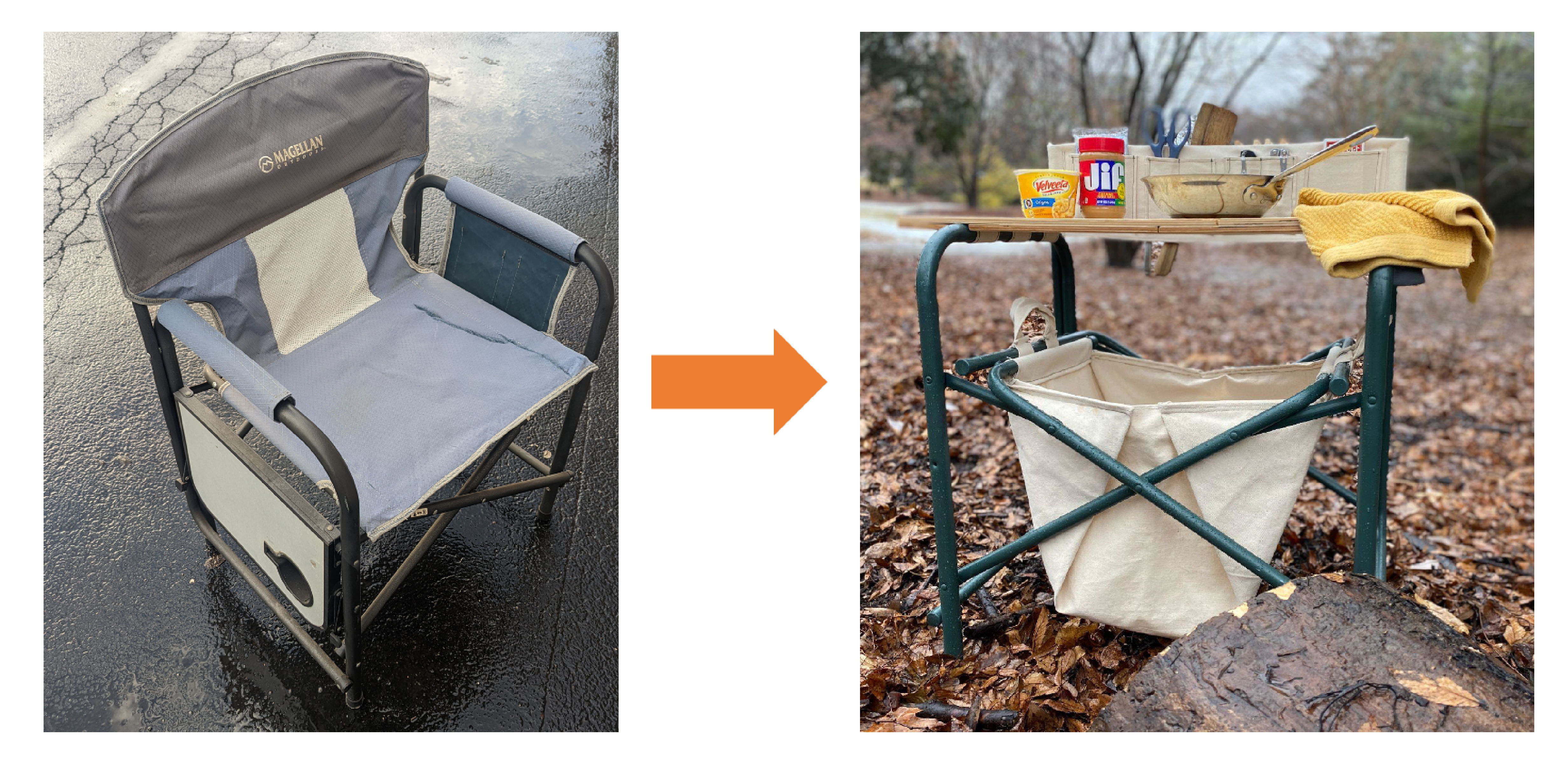 Media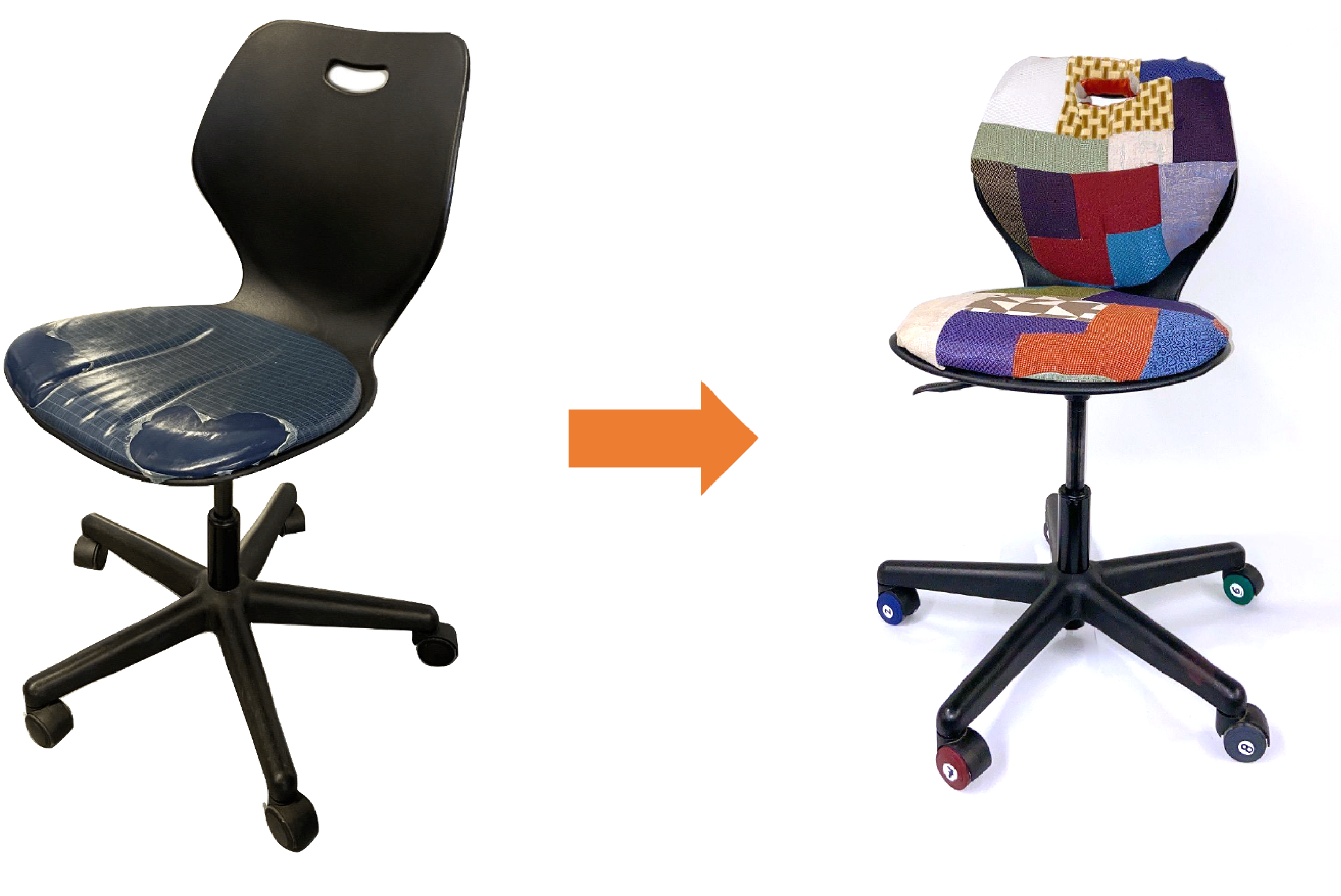 ---