April 16, 2020
DESIS Lab Wins #MillionsofChangemakers Award
Image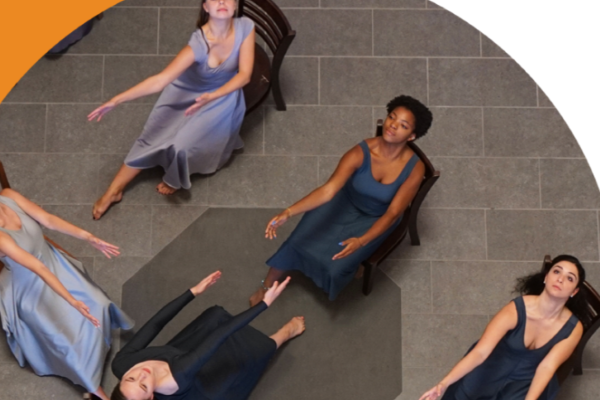 Description
Ashoka is an organization that advocates for the expansion of changemaker education; an educational approach that advances the competencies of empathy, collaboration, creative problem-solving, and systems thinking. Their goal (and ours) is to prepare our graduates to become agents of change in the workforce and the world. This requires setting the stage for engagement with communities that reside outside of higher education.
Ashoka U's #MillionsofChangemakers campaign promotes college and university programs that support partnerships between educational institutions and other stakeholders in a variety of communities. Receiving one of the #MillionsofChangemakers awards indicates a broad-based institutional commitment to continuing to build and support these bridges.
We're pleased to announce that Ohio State's Global Arts + Humanities Discovery Theme is the recipient of one of four finalist designations for this award for its support for initiatives that have engaged more than 300 Ohio State faculty members, students, and community members. Programs receiving support through this Discovery Theme include "Be the Street," (a performance-based collaborative between university students and members of Columbus, Ohio's Hilltop neighborhood); "Design Matters," (a community-engaged design-build course that takes place in Columbus and Sao Paulo, Brazil), and the upcoming Department of Design DESIS Lab's "Voices of Franklinton" project. These programs and several others continue to inspire Ohio State's faculty and students to become changemakers in their own right.
The other finalists for this award are the University of Virginia's program in Social Entrepreneurship, Tecnológico de Monterrey's HUB for innovative social entrepreneurship at Guadalajara, and the Center for Women's and Gender Studies at Florida International University.
Take a look at their work here!
---