September 28, 2023
Distinguished MA Alumnus Dr. Prasad Boradkar, Dean of the College of Design, University of Minnesota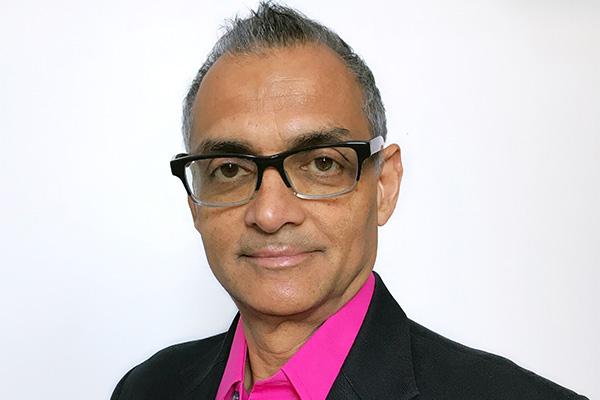 Congratulations to Dr. Prasad Boradkar, who was named Dean of the College of Design at the University of Minnesota. He is a designer, anthropologist, educator, and researcher with several years of experience in academia and industry.  
From August 2000 – December 2018, Dr. Boradkar was a professor in the Design School at Arizona State University. He served as the Director of InnovationSpace, a transdisciplinary laboratory where faculty and students from design, business, sustainability, and engineering partner with corporations to develop sustainable product concepts. He also served as the Co-Director of the Biomimicry Center; an organization dedicated to the exploration of biologically inspired solutions to problems of sustainability. In January 2018, Dr. Boradkar joined Google in Mountain View, California to serve as the design and research lead consultant in the Advanced Technology and Projects group (ATAP). 
 
Dr. Boradkar received his PhD in Sociocultural Anthropology from University College London in 2022, and his MA in Industrial Design from Ohio State in 1993. He also holds a BE in Mechanical Engineering from Maharaja Sayajirao University of Baroda, Vadodara, India.  
Please join the Department of Design in congratulating our distinguished alumnus!

To read the full story, click here.

 
News Filters:
---