April 29, 2022
GDUSA names Ohio State Design one of the Top 50 US Design Schools
Image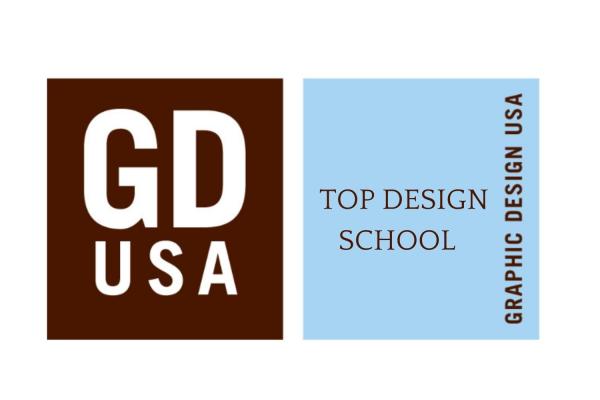 Description
GDUSA released their annual Students To Watch roundup in the January/February 2022 print magazine, which featured two our Class of 2022 Visual Communication Design majors -- Cindy Kao and Aimee Liou. Now the department as a whole has been named one of the 2022 Top 50 US Design Schools by the same magazine. 
According to GDUSA, the list was compiled "based on a mix of objective and subjective factors, including our own decades long relationships with designers, students, recruiters, educators. The list is alphabetical. The reach is national. The theme is that education (and educators) are more important than ever as the lines blur evermore between the classroom and the studio, the academy and the office, the campus and the society." 
Of Ohio State Design, GDUSA states:
"The Ohio State University's design undergraduate offerings fall into three major programs, each leading to the Bachelor of Science in Design (BSD) degree: Industrial Design, Interior Design, and Visual Communication Design. The Visual Communication Design program was recently ranked third among the 25 best bachelor's degree programs for 2022 by CollegeRank. Our undergraduate degree programs provide comprehensive, professional training in the design disciplines, while also emphasizing collaboration between each of the areas of study. Students develop projects that demonstrate their abilities to create solutions that meet or exceed professional expectations. The Department of Design also offers two complementary design-led and research-oriented areas of emphasis in Design Research and Development or Digital Animation and Interactive Media, both leading to the Master of Fine Arts (MFA) degree. Ohio State is the highest-ranked public university in Ohio and ranked in the top 50 of US universities."
See the entire list at https://gdusa.com/features/top-design-schools/2022-top-design-schools. 
---