April 26, 2021
Marking the recent passing of alumnus and former faculty member, Kevin J. Reeder
Image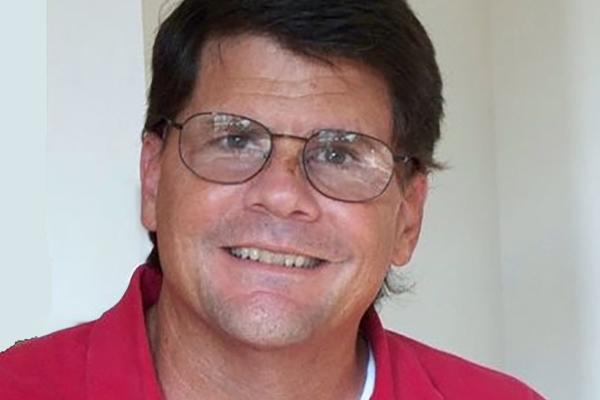 Description
Kevin J. Reeder, Industrial Design (1980), Assistant Professor (1985-86) and Visiting Lecturer (1990), passed away recently after a multi-year battle with a debilitating illness. Kevin had a significant career as a practitioner, working with various corporations and as an independent consultant with many well-known clients. He earned several patents, and his work has been featured in the Smithsonian National Museum of American History.
Kevin was a long-time design educator, having taught at Arizona State University, California College of Arts and Crafts, Columbus College of Art and Design, and Georgia Institute of Technology. Since 2007, he served on the faculty at the School of Art and Design, University of Illinois Urbana-Champaign.
With former Ohio State faculty member Joseph Koncelik, Kevin co-authored Conceptual Drawing, Freehand Drawing and Design Visualization for Design Professionals (Delmar Cengage Learning, 2008). He also authored numerous journal and proceedings articles, delivered a number of conference presentations, and served in various positions as an active member of the Industrial Designers Society of America (IDSA).
Kevin was a valued member of the design education community and remained a staunch supporter and friend of the Ohio State Department of Design. Our faculty and staff, past and present, extend our condolences to Kevin's family, friends, and colleagues.
---