November 7, 2022
MFA Alumna Lane Kuhlman, Staff Interaction Designer at Google
Image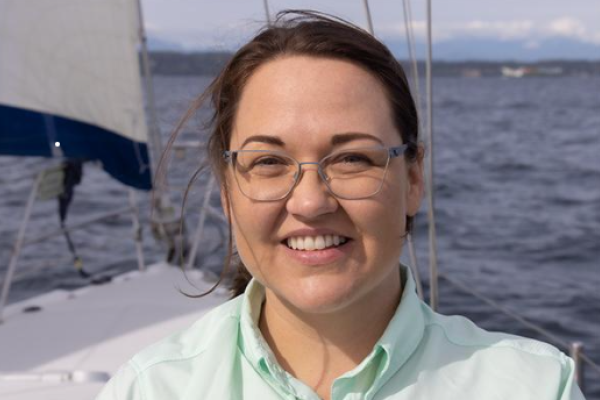 Description
Digital Animation and Interactive Media, 2009 
 
For the last decade, Lane Kuhlman has been working as an Interaction Designer at Google. Currently, she is working as the designer for Google Cloud Security on a product called Security Command Center. It is a tool customers of the Google Cloud Platform use to scan their cloud resources for security vulnerabilities, misconfiguration, or threats. Its aim is to protect customers from the types of cybersecurity incidents that are often mentioned in the news. 
 
Previously, Lane had worked on developer tools including an internal tool called Code Search that Google engineers used to analyze code and find established best practices for writing code. During the first four years at Google, Lane worked on Search Ads tools that were used by some of Google's largest clients. This provided an opportunity to learn about Google's Ads business and how it affects businesses around the globe for the better. 
 
Click here to view the full article presented by the Advanced Computing Center for the Arts and Design (ACCAD). 
News Filters:
---