May 18, 2023
MFA Graduate Student Spotlight: Mahkameh Mallah Zadeh
Image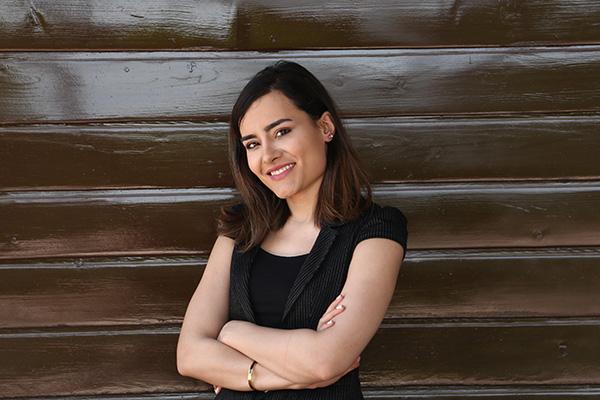 Description
Welcome to the Department of Design's graduate student feature highlighting the work and accomplishments of our MFA students!    
 
This week features Mahkameh Mallahzadeh, a second year MFA candidate in Design Research and Development.  Her interests include patient-centered participatory design and using its potential to solve real-world healthcare problems.  
 
Mahkameh's MFA thesis aims to empower marginalized voices in healthcare and create a platform that considers the unique experiences and needs of all individuals. It intends to shift toward a more equitable and patient-centered future by giving patients a voice and incorporating their input as they have taken on a more active, decision-making role in their healthcare. The co-design approach will be used to actively involve people with relevant lived experiences in the design process, promoting equal participation, and ensuring the effective acknowledgment of the needs and aspirations of individuals served through design. 
Mahkameh's thesis research will use co-design workshops with patients, providers, and innovators in the healthcare industry to consider their past and present experiences and invite them to work together to envision possible futures. The first year of research led to the creation of a platform with web-based features that serve as a starting point to supply feedback and engage in discussions about needs and aspirations. The outcome of her project will be the result of co-design sessions and interviews and could take on a variety of forms, such as a more developed version of the platform, a written how-to guide on different institutions for participants, and a set of tools that allow various organizations to customize their method of participation. In the coming year, the hope is to expand research by collaborating with organizations and create a lasting, beneficial impact that becomes a part of a healthcare system designed for individual needs. 
News Filters:
---