April 20, 2023
MFA Graduate Student Spotlight: Min Liu
Image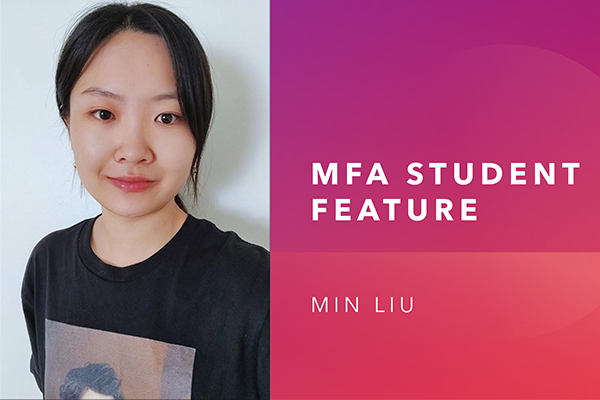 Description
Welcome to the Department of Design's weekly graduate student feature highlighting the work and accomplishments of our MFA students!    
This week features Min Liu, a second year MFA candidate in the Design Research and Development track. Her areas of expertise include industrial design, interactive experience, and participatory design.  
Min received her BA in Industrial Design from Wuhan University of Technology. Prior to joining Ohio State, she worked as a toy designer for Yitong, an education center in China. Currently, Min main interests are interactive technology, user experience, and embodied learning. Her research focuses on design for informal learning experiences enhanced by technologies.  
Min values both virtual and physical materials in interactive experience. She explores how embodied interactions can contribute to the learning process. There are three primary areas of her thesis project. First, it involves secondary research concerning embodied learning and educational technologies. Second, Min is conducting participatory design activities with different stakeholders to understand their needs and expectations, including museum experts from COSI, design experts from ROTO, as well as children and parents. Lastly, she is exploring this topic through the making process.   
Min is a graduate research assistant for SIM Lab at ACCAD, where she is building game controllers, and experimenting with microcontrollers. She is also working on a collaborative project - a game platform for children with disabilities. Min is using her background in industrial design to create the wearables to control the game.  
News Filters:
---