April 6, 2023
MFA Graduate Student Spotlight: Raven Glover
Image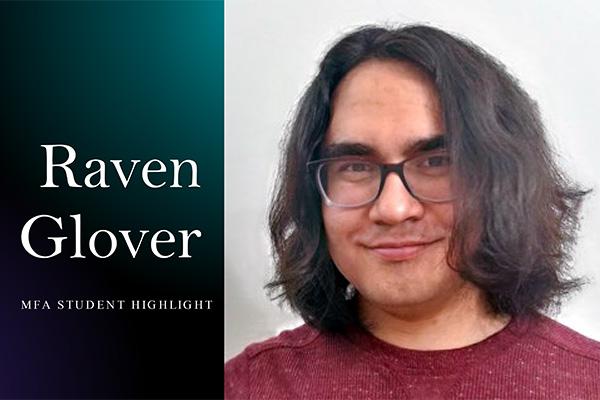 Description
Welcome to the Department of Design's weekly graduate student feature highlighting the work and accomplishments of our MFA students!  
This week features Raven Glover, a second year MFA candidate in Digital Animation and Interactive Media. Their areas of expertise include digital 3D animation, character modeling, and Autodesk maya.  

Raven's projects involve intertwining procedural animation and narrative. Another component is to integrate data as well, to have data influence an animation's behavior and narrative. They would like to explore how complex a procedural narrative could be, with many variables that could personalize the stories for the user. Raven's long-term career goal is to further establish animation as a medium for dynamic storytelling. 
News Filters:
---