March 2, 2017
OCWIC 2017 Student Research Poster Competition Results
Image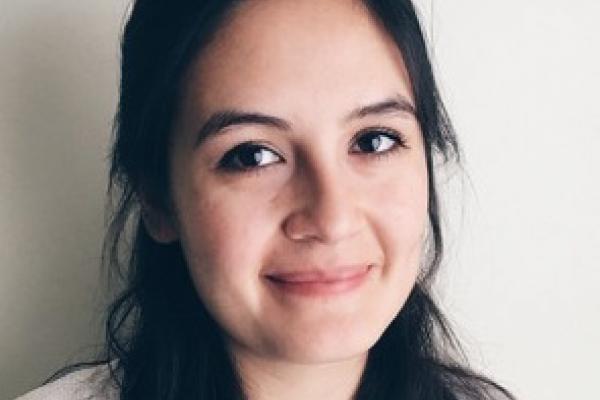 Description
On Friday, February 24, 2017, there was a poster competition at OCWiC17. The Student Research Poster Competition is a forum for undergraduate and graduate students to showcase their research, exchange ideas, and improve their communication skills while competing for prizes. 
Twenty-two students prepared posters, gave a brief "lightning talk", and discussed their work with several of the judges. Each poster was judged on its visual quality, as well as the student's oral presentation and discussion. 
The undergraduate poster winner was Goonmeet Bajaj, of Wright State, for her poster, "Measuring Gender-Based Violence Attitude on Twitter." She won a $1,000 scholarship to Grace Hopper. 
Two students tied for graduate poster winner and split the prize between them. Ece Karaca, of The Ohio State University, won for her poster "OSUPD Training Video: A Visual Representation of a Crime Scene for Training Purposes." Jia Chen, of Case Western Reserve University also won with her research, "Wearable Gait Lab System For Work-Related Activity Recognition." Each received a $500 scholarship to Grace Hopper.
---