November 9, 2021
Ohio State Ranked Among 25 Best Bachelor's in Visual Communications Degree Programs
Image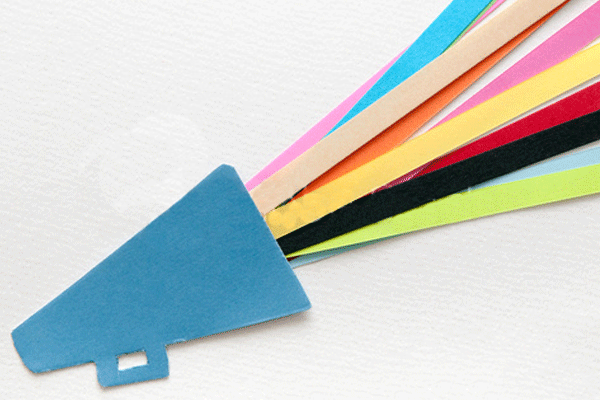 Description
November 3, 2021 - The Ohio State University has been ranked among the 25 best bachelor's in visual communications degree programs for 2022 by CollegeRank. The ranking was recently published on the organization's website.
The Ohio State University was ranked third.
This ranking was created using the National Center for Education Statistics' College Navigator database, sites including Payscale.com, and each school's official website. The top 25 schools were selected and ranked based on potential salary after graduation, individual program accreditation, and overall affordability.
The Ohio State University, the highest-ranked public university in Ohio, is home to world-class faculty, passionate students, and innovative researchers. The university's main campus is one of America's largest and most comprehensive. As a land-grant university, Ohio State has a physical presence throughout the state, with campuses and research centers located around Ohio.
"I continue to be impressed by the dedication of our faculty and the curiosity and talent of our students, as well as with the innovation of our collaborative curricula, at both the undergraduate and graduate levels," says Dr. Mary Anne Beecher, Professor and Chair, Department of Design. "We are excited for our unique Bachelor of Science in Design to be recognized as one of the best visual communications degree programs in the country." 
The Ohio State University's Department of Design was established in 1968, and more than 3,000 alumni have passed through. Students will find a unique Bachelor of Science in Design (BSD) emphasizing visual communication design. Ohio State's top BSD in visual communication focuses on a range of digital tools and advanced computing technology to present complex data clearly. This program entails 47-50 credit hours of general education courses and 72 credit hours of major requirements. Expect to take design courses such as Design Fundamentals, Visualization Principles, Design Research, Collaborative Design, and Design History. All coursework culminates into a final capstone project, which is also useful for future employers. Ohio State visual communication graduates begin careers in consulting offices, government design agencies, corporate design departments, and more. Read more about the program at https://design.osu.edu/undergrad/programs/vcd.
CollegeRank offers students a variety of helpful resources that will help them make the college selection process as simple and effective as possible. The fundamental mission of the site is to provide students with  useful information to help them make an informed decision regarding which college to attend. To accomplish  this objective, the site is filled with helpful guides, rankings, articles, and several other forms of media. Read the full article at https://www.collegerank.net/visual-communications-degree-bachelors/.
---