November 2, 2022
Pair of Racial Justice honoraria awarded for involvement in design course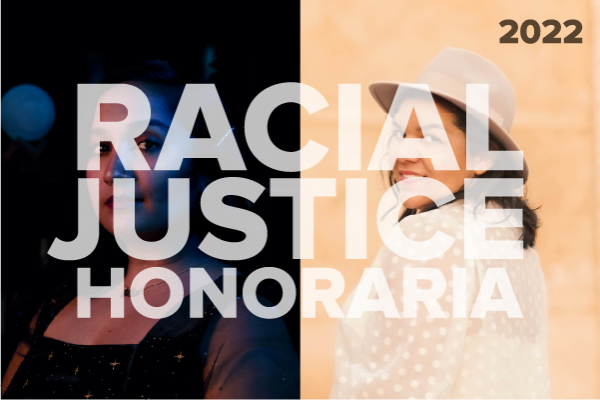 In October, 2022, Dounia Tamri-Loeper and Tanya Vora presented their work and their design career journeys to 3rd-year industrial design students, offering wisdom and perspective to fuel students' efforts in a studio course taught by Assistant Professor William Nickley. Tamri-Loeper and Vora also served on a panel of guest reviewers for student research presentations in September, 2022, and will be invited back for student design concept presentations in November, 2022. For their repeated involvement, Tamari-Loeper and Vora were each provided an honorarium.
While it is common for instructors to invite design professionals in their design studio courses, pro involvement is often voluntary. Nickley has made use of voluntary effort in his previous design studio courses, but saw a Racial Justice Affordable Learning Exchange (ALX) grant as an opportunity to compensate folks for their valuable creativity and perspective – two assets that are often given away for free – and thereby start to address racial equity in a common pedagogical practice.
Work from the 3rd-year industrial design studio will be featured in the 5th Annual Design Winter Market on-campus December 7, 2022.
Dounia Tamri-Loeper grew up in Safi and Marrakesh, Morocco. Tamri-Loeper moved to the U.S. in 2003. After completing her college degree in Design at Drexel University, she worked with the legendary Michael Graves. In 2015, she started Dounia Home, a company with a bold design aesthetic that gives character to our homes. Today, their mission to produce innovative, high-quality lighting sustains a community of Moroccan artisans and preserves the traditional metalworking handicraft. Dounia Home was recently awarded "Best in Market," and was a finalist in the "Sustainable Design Award" and "Bestseller Product Award" categories at the Summer 2022 NYNOW show in New York, NY.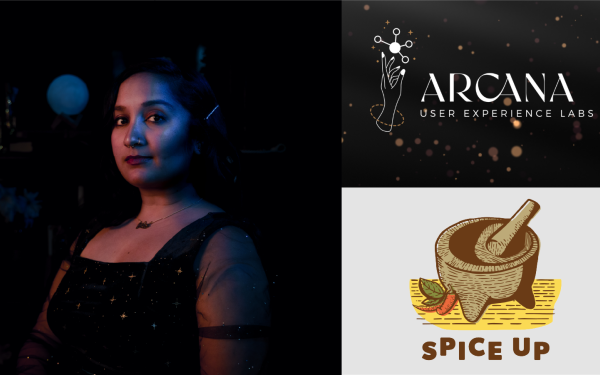 Tanya Vora is a user experience researcher, entrepreneur, and alumna of Ohio State's Communications Technology program. She currently consults through Arcana User Experience Labs, a company she co-founded with Ohio State Design alumna Olivia Girgis. She also owns social enterprise Spice Up which hosts chefs from marginalized communities in order to provide them with a platform to share stories and food with event guests, with the hope of spreading empathy and awareness of cultures.
News Filters:
---