October 15, 2015
Singh and Latman Present Co-Designing with Elders at Midwest UX 2015
Image
Image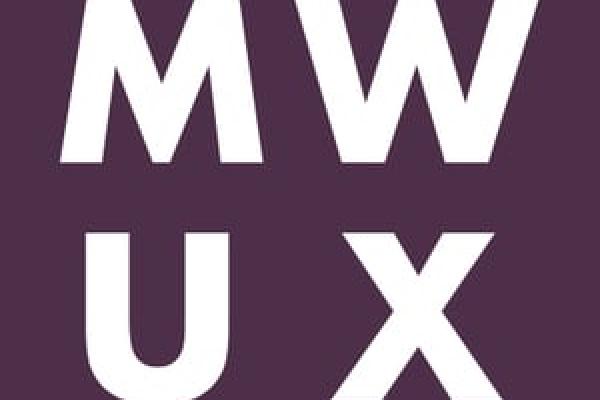 Description
Congratulations to current MFA student and design researcher and strategist, Sapna Singh, and her colleague Lextant design researcher and strategist, Danielle Latman. On Friday, October 2, they presented Finding the Perfect Fit: Exploring the shoe shopping experience with elders at Midwest UX 2015 in Pittsburg, PA. 
This case study presents design research methodology to understand user experience and explore design in collaboration with users. Through a design studio at OSU led by Associate Professor Liz Sanders, their team of graduate design, business and occupational therapy students undertook a 14-week class in which they worked with a group of five residents at a senior living facility to co-design a new shoe shopping experience.
The presentation will began with background information into the growing 65+ demographic. It then provides supporting statistics as well as information about the needs and issues of this growing group. They discussed why the team selected the topic of clothing, and shoe shopping in particular, introduced the co-design process and discussed how they implemented this research method with the elder co-designers, challenges they faced with this new method, and recommendations for future work in this method. The presentation summarized their insight into the elders' current shoe-shopping experience and their learnings about their ideal experience. Finally, they shared the process prototype we developed and recommendations for further research.
You can watch the full presentation on Vimeo or below. 
Danielle Latman and Sapna Singh from Midwest UX on Vimeo.
---
Presenters
Sapna Singh
The Ohio State University - Department of Design
Design Researcher / Strategist
Columbus, OH
Sapna Singh is currently a student in the MFA program specializing in Design Research and Development at The Ohio State University. Her research thesis is focused on exploring the future of graduate design education and its value. She has worked for the last 12 years in human-centered design with extensive experience in design research and strategy for retail environments, consumer products, automobiles, web-based applications and learning technology.
Danielle Latman
Lextant
Design researcher and strategist
Columbus, OH
Danielle is a design researcher at the consulting firm Lextant in Columbus, OH. In May 2015 she earned an MBA with a focus on design research and strategy at The Ohio State University. She has over 10 years' experience in research, writing, analysis, digital marketing and strategy, project management, cross-functional teamwork, supervising, and print/online content development. Her strengths are empathy and intellect, which she harnesses to improve user and customer experiences.
---