May 14, 2020
Tyler Hatton Announced IIDA Student of the Year Award Winner
Image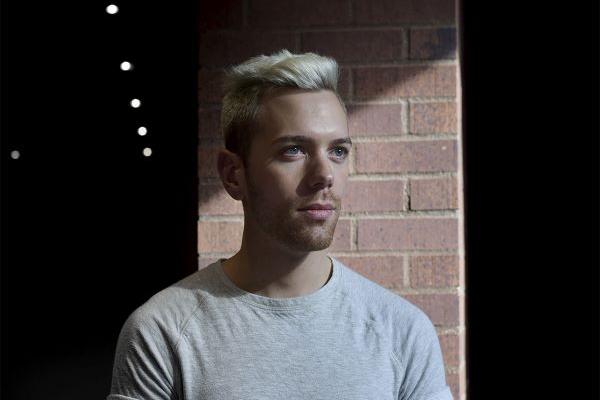 Description
The IIDA Student of the Year Award recognizes an IIDA Student Member who has significantly impacted their school's interior design program through outstanding leadership, insight, and involvement. The award includes a $5,000 cash prize, sponsored by OFS, and a complimentary IIDA membership.
Tyler Hatton, Student IIDA, is a 2020 graduate of The Ohio State University with a degree in interior design and a focus on retail design strategy and sustainability. During his time as a student, Tyler remained active with IIDA, holding the position of co-leader of the IIDA Ohio State Campus Center since 2017. In 2019, he received first place in the IIDA Student Design Charette at NeoCon and has been involved in a number of additional design competitions, including the Big 10 Student Design Challenge, sponsored by Herman Miller, and the Innovation in Material Product Design, Sponsored by Mohawk Group. Tyler has held positions with BHDP Architecture and L Brands and has been a speaker and presenter at several interior design events and conferences, such as the IIDA Chapter Leadership Council.
Please join the Department of Design in congratulating Tyler on this award!
---