December 20, 2017
Wishing you a Happy Holiday!
Image
Image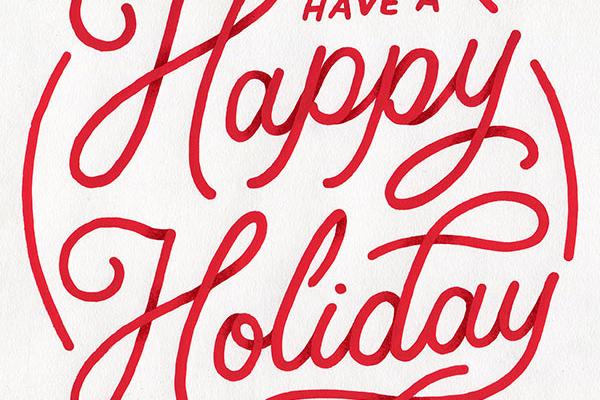 Description
As we approach 2018, our 50th year as a Department of Design, we wish you all a safe, peaceful, and relaxing holiday season!
We hope that as you start to think about what the coming year has in store, that you would plan to join us in Columbus for the department's anniversary celebration on October 4-6, 2018… It will be a great time to reconnect with classmates and visit the campus for Homecoming!
If the holiday season has you inclined to give financial support the department's students and our exciting initiatives before the end of the year, please visit our Giving to the Department of Design resource found at https://design.osu.edu/alumni/giving. Your generous donations are always appreciated!
Wishing you all the best in the New Year,
The Department of Design
The Ohio State University
SaveSave
---