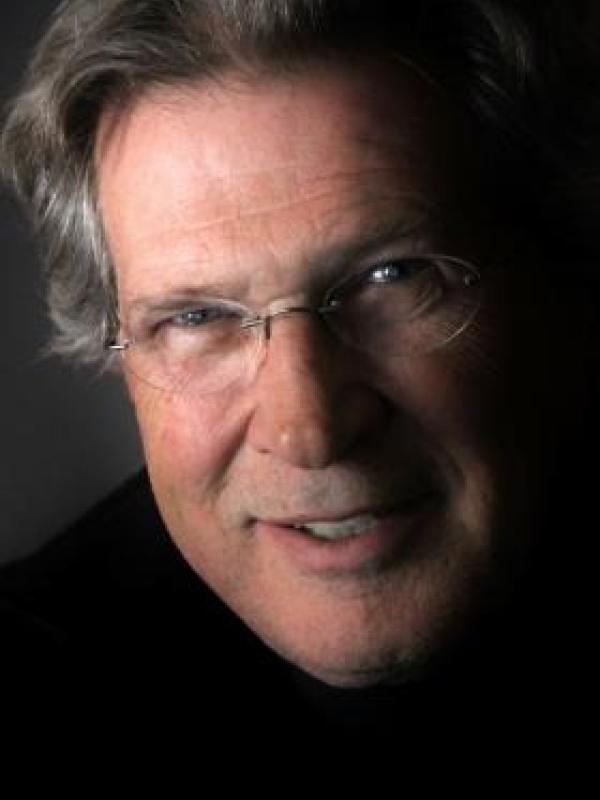 James Kaufman
Professor Emeritus
Areas of Expertise
Industrial Design
Product Design Systems
Computer-Aided Design Processes
Education
M.F.A., M.A., University of Notre Dame
B.S.D., University of Cincinnati
Jim Kaufman is a Professor Emeritus at the Ohio State University, where he served as Department Chairperson and Program Coordinator for the Industrial Design major. He is principal of Kaufman & Company, a small Colorado design consultancy. He most recently served as visiting professor at Massey University in Wellington, New Zealand.  
Jim practiced professionally at NCR, Hobart/KitchenAid, and the consulting firm of Roudebush & Associates. His current practice concerns providing information to non-designers, higher education design programs, and personnel recruitment and networking. He is a National Schools of Art and Design (NASAD) evaluator and former Accreditation Commissioner.
Professor Kaufman's teaching, research and administrative experiences include University of Illinois Urbana-Champaign, University of Cincinnati, and Miami University. He's also served as a visiting professor at Central Saint Martins College, London UK; Lund University, Sweden; San Jose State University; and Salford University, Manchester UK.
Jim served as the 2009-2010 IDSA Secretary/Treasurer as well as National Education Chair, and served on the Board of Directors from 2000-2002. He was IDSA Special Awards Chairman in 2007, an original trustee of IDSA Design Foundation, Mid-Ohio Chapter Chairman, Mid-East Regional Conference Chairman and Education Representativ