September 1, 2022
New Graduate Studies Committee Chair Sébastien Proulx, Ph.D.
Image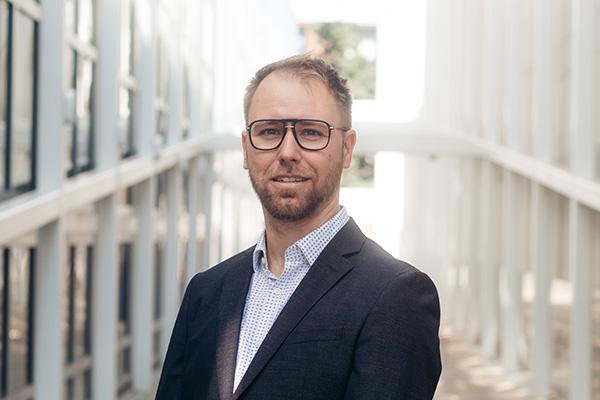 Description
Congratulations to Sébastien Proulx, Ph.D. who has been selected to serve as the Graduate Studies Committee Chair for Department of Design from 2022 – 2025. He is an Associate Professor of Design, Coordinator for the Industrial Design major, and Co-Director of the DESIS Lab at The Ohio State University. 
Before joining Ohio State's Department of Design in 2017, Dr. Proulx was an instructor at the University of Montreal's School of Design for 12 years. He taught social service design, problem setting and visual communication to industrial design students. He was also a recurring visiting speaker at the University of Nîmes (France) where he intervened in the Design for Social Innovation graduate program.

Dr. Proulx's research program revolves around the role of designers in the development of public services and policies. His approach draws on moral sociology and care ethics to develop an appropriate conceptual framework to provide designers with ways to cope with the complexity of contemporary social and political realities.
News Filters:
---