December 11, 2020
Ohio State Design Unveils Coloring Book
Image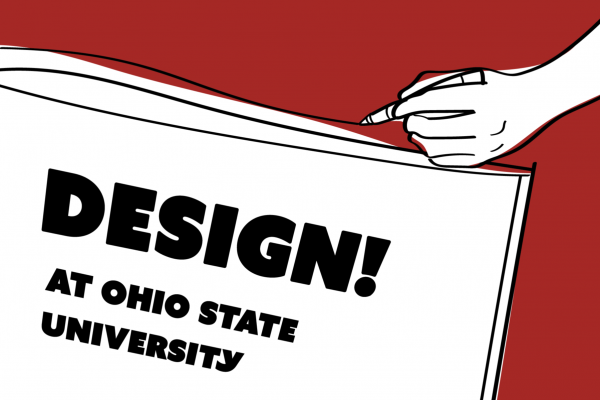 Description
Please download and enjoy this new coloring book from Ohio State University's Department of Design!
It's a great way to explore our programs from a distance—whether you are an alumnus reminiscing or a prospective student who wonders what we do… The coloring book can also be a great way to entertain your children during their time at home between semesters!
Working closely with our department chairperson Mary Anne Beecher and academic planning specialist Gabe Tippery, recent MFA graduate Yiting Wang (AU 20) used her sketching and layout skills to bring key aspects of our department to life in a series of line drawings that are brimming with detail and design. And because this is not a pandemic view of the current ways we've adapted our classes, you can have fun drawing masks on all the people you find in each picture!
Stay home and color with the Department of Design this holiday season!
P.S.- Tag us on social with your finished pages so we can share. 
Advanced
---