September 19, 2022
Sébastien Proulx winner of the IDSA Education Award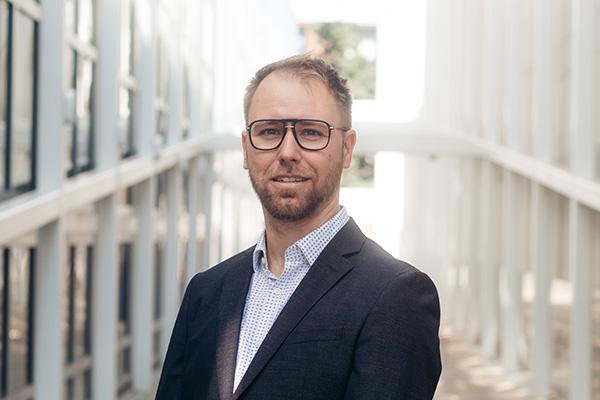 Sébastien Proulx, Associate Professor of Design is the winner of the 2022 IDSA Education Award. Recipients of the IDSA awards were announced Wednesday, September 14 at the Industrial Design Conference in Seattle, WA. This prestigious award recognizes individuals for their significant, long-term contributions to the field of industrial design academia. Nominated by their peers and students, all candidates who qualify are rigorously evaluated. Dr. Proulx is one of the youngest recipients and joins a distinguished group of Ohio State University faculty to have received this award.  
Dr. Proulx is a celebrated member of the Industrial Design community and has spent his career dedicated to design education and research. In his brief time at The Ohio State University, Dr. Proulx has been instrumental in the growth and evolution of the industrial design program. He is the Co-Director of the DESIS Lab, a research lab revolving around social issues, cultural sensitivity, and environmental stewardship. 
Please join us in congratulating Dr. Proulx with this tremendous honor! 
News Filters:
---