August 22, 2023
Welcome Back - Autumn 2023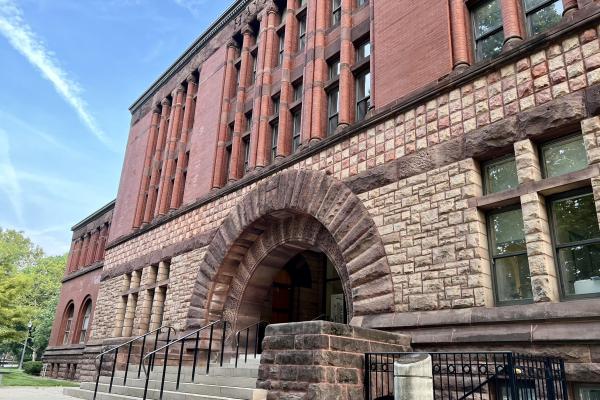 On behalf of the department of design faculty and staff, I am thrilled to start a new academic year with you, and am extending my best wishes of incessant learning, personal growth, success… and fun!
Are you ready to take your creativity to the next level?
As this new Autumn semester begins, we are looking forward to seeing your innovative ideas take shape and come to life. Each day will be an opportunity to explore, discover, exchange, and debate.
May your enthusiasm drive you, your determination guide you, and your passion for design fuel your studies.
Let's inspire one another and imagine attractive, meaningful, environmentally responsible, and socially just designs that will narrow the gap between the existing and the desired.
To the future!
Fabienne Münch, PhD
Professor and Department Chair
News Filters:
---