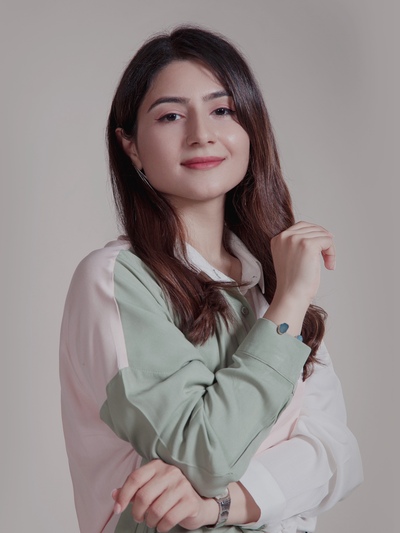 Maryam Alihoseini
MFA Candidate, DRD | Graduate Associate
Areas of Expertise
Interactive Design

Service Design

Emotional Design

Marketing and Design

Brand Storytelling & Content Strategy
Education
BFA in Industrial Design, Tehran University of Art
Maryam Alihoseini, a Tehran University of Art graduate with a degree in Industrial Design, believes that we can create not only new experiences but positive emotions through design thinking. As a result, she has always tried to integrate Design into her life.
She is a proactive, enthusiastic and committed individual who is always keen on learning new skills. Therefore, she enjoys projects that present me with new challenges. 
 
She is passionate about idea generation, especially for interactive experiences. As a detail-orientated person, she always strives to have everything just right. Maryam likes to meet new people and imagine herself in their shoes so that I can create a change in their lives (hopefully in a positive way!). 
People Filters: