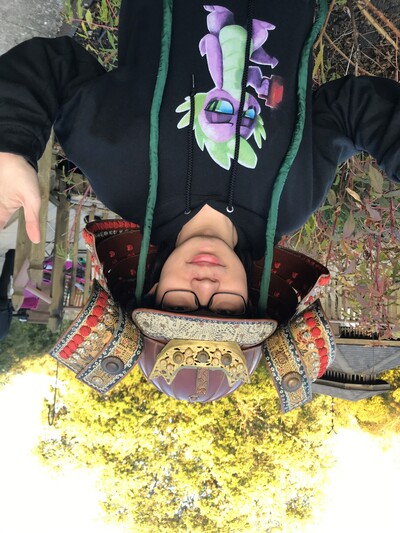 Amarth Chen
MFA Candidate, DAIM | Graduate Associate
He/Him
Roam in Sullivant Hall

Areas of Expertise
Computer Graphics
Digital Image
Education
B.S. Computer Science Engineering
"Oh no, why is he upside down?" 
Having been criticized many times for not making enough accommodations for mobile users in web app development, the image is intentionally rotated so that only mobile users can view it normally by turning their phones. Vola, a specially accommodated design. 
Aside from over a decade's experience in traditional/academicism art, Amarth specializes in computer graphics, image manipulation, and game/app development. He has helped develop web/iOS apps for the Ohio State University online education. He is also versed in digital and analog imaging and has worked as a cinematographer/1st AC for university media production. 
People Filters: